The deal
75-minute indoor family photoshoot for 4 people for $268 (rrp. $2,899)
3x family members + 1 child aged 4 months to 12 years old
15x soft copy photos
1x Korean crystal photo keychain (includes protective layer)
10x 4R photo prints
1x CD
$150 cash voucher for photo albums and frames
90-minute couple / maternity / bridal indoor photoshoot for 2 people for $358 (rrp. $3,999)
2x people
2x costumes
15x soft copy photos
1x Korean crystal photo keychain (includes protective layer)
10x 4R photo prints
1x CD
$150 cash voucher for photo albums and frames
Customers can prepare two sets of clothes and own props such as baby booties, clothes, and ultrasound.
75-minute 3D backdrop indoor photoshoot for 4 people for $1,299 (rrp. $5,999)
3x family members + 1x child aged 4 months to 12 years old
1x costume
Props
1x 16" tailor-made 3D backdrop
150-minute Creative Dreamer outdoor photoshoot for 4 people for $2,588 (rrp. $5,199)
4x family members
Props
Pick-up and return services near MTR stations
20x soft copy photos
1x 10 x 8 Moments Exclusive Photo Album
1x Korean crystal photo keychain (includes protective layer)
1x CD
$150 cash voucher for photo albums and frames
Moments
Nestled within the high rise that is eponymous to Hong Kong's metropolitan, Moments offers its artistic inkling for those who want to memorialise themselves in photographs. Featuring a team of passionate professional photographers, the studio offers both studio and outdoor photography to cater to their customer's various needs and wants.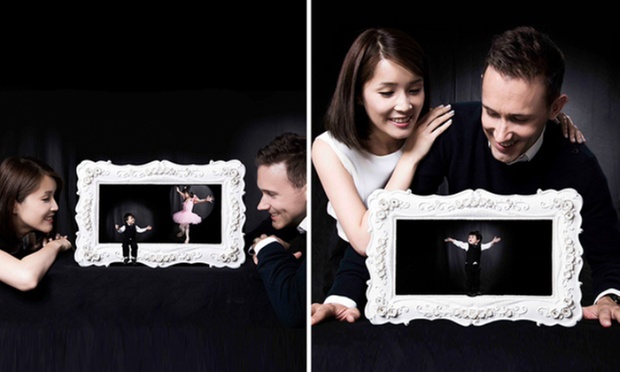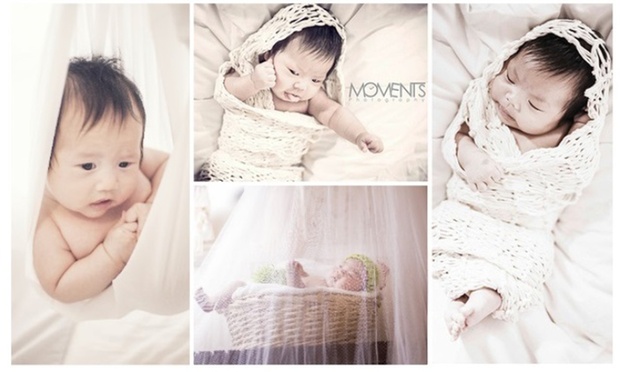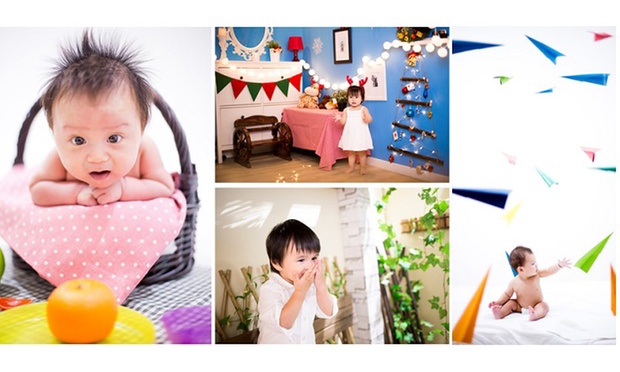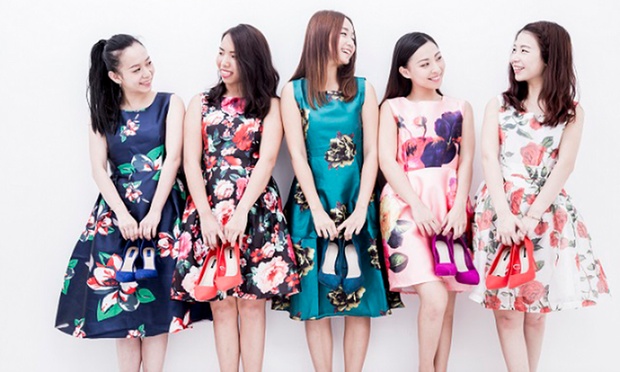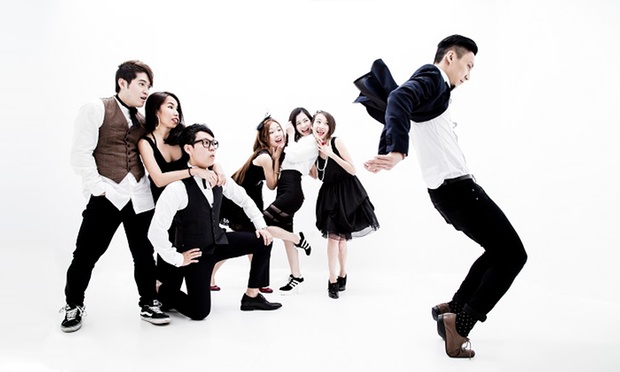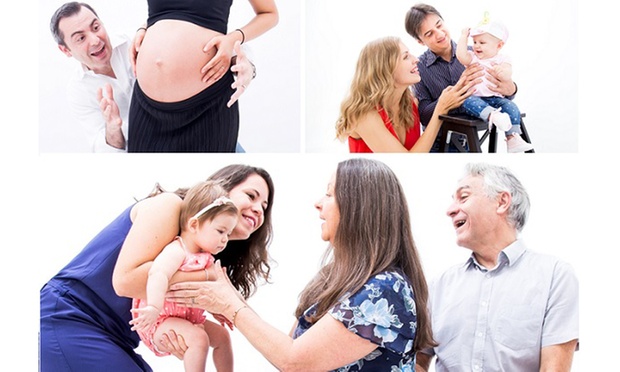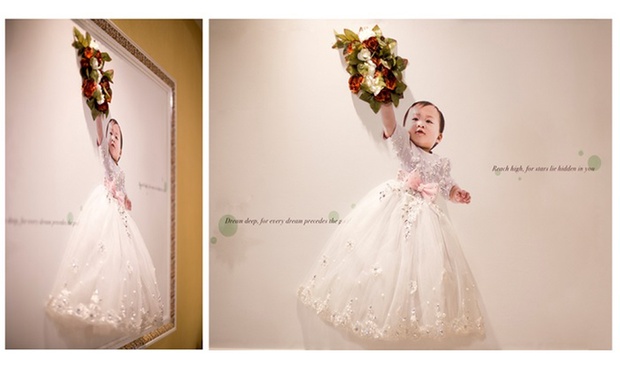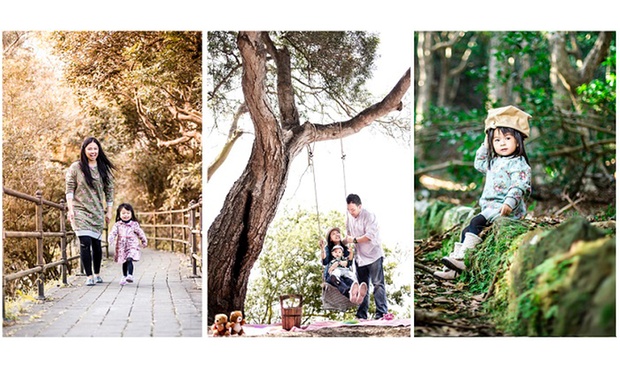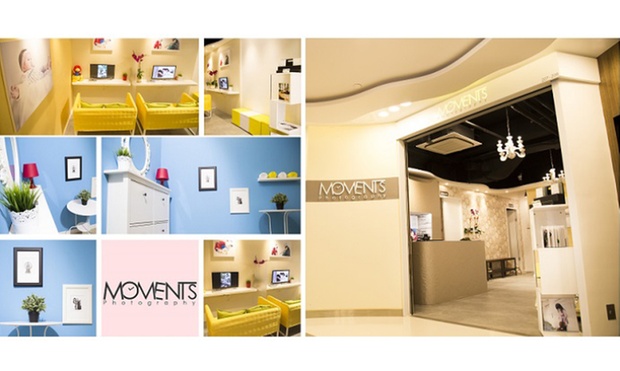 006C000001244b7