The deal
1-hour children's trial climbing class for 1 person for $68 (rrp. $120)
1-hour indoor rock climbing class for 1 person aged 12 and above for $148 (rrp. $630)
1-hour indoor rock climbing class for 2 people aged 12 and above for $288 (rrp. $1,260)
Option 2 & 3 each person gets
1-hour indoor rock climbing class
One-day climbing pass (to be used after the class)
Climbing equipment included
First-time registration fee included
Just Climb specially designed bracelet
Class details
Age: Below 11(Option 1);Participants aged 12 or above who have never climbed before. (Option 2 & 3)
Class size: 8 climbers in a class
Duration: 1 hour
Language: Cantonese or English
Class schedule:
Click here to view class schedule
On-site Promotion Enjoy a super promotion for enrolling the "Level Up Course" or purchasing the Punch Card (10 times) after your lesson (You just have to pay the price difference after deducting the cost of the Groupon coupon. Check with our staff for the details)
Not suitable for pregnant women and individuals with hypertension, heart conditions, or chronic diseases. Climbing equipment is included. Participants are required to wear sportswear. Changing room, shower facilities and lockers available.
Just Climb
True to its name, the San Po Kong indoor climbing gym was founded by a climbing enthusiast who is ambitious in sharing his passion with others. The premier indoor climbing gym with a 5,000 square feet area contains different levels of boulder facilities and climbing walls, suitable for both beginners and professionals. Taught by capable and accredited instructors, climbers can enjoy the fun and excitement of bouldering as easy as they can imagine. Classes also available for little ones as young as four.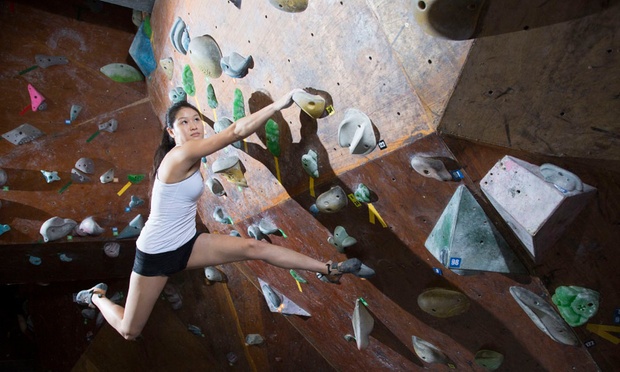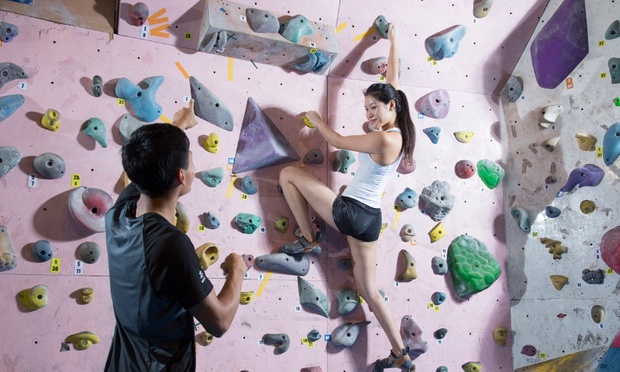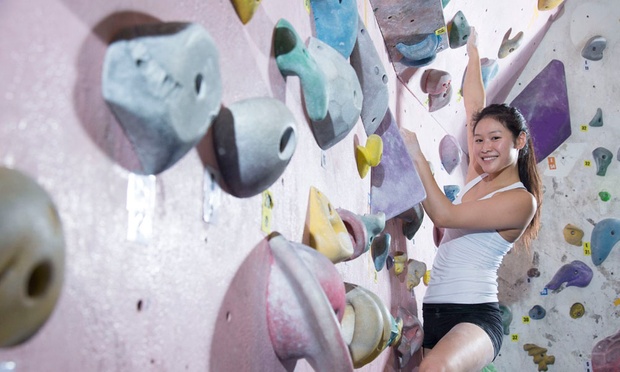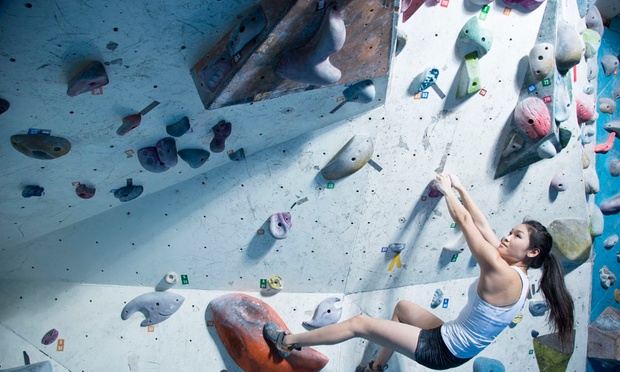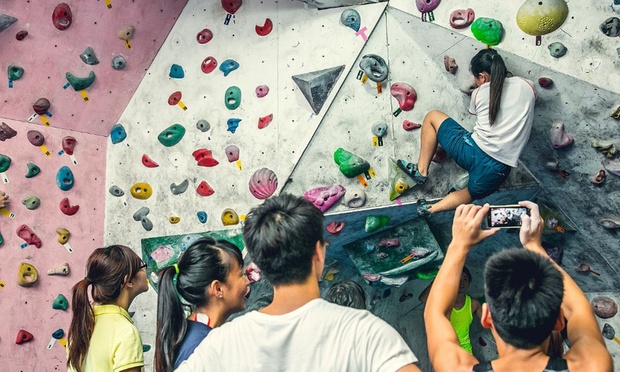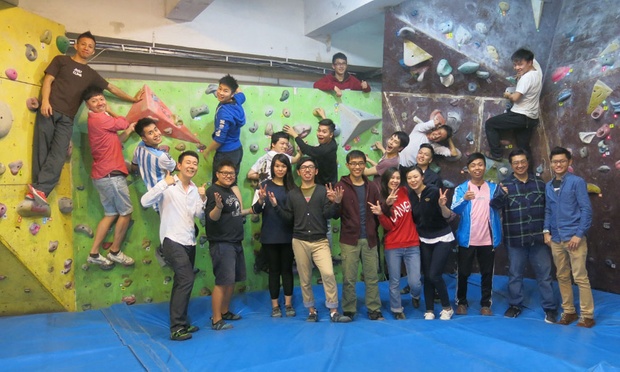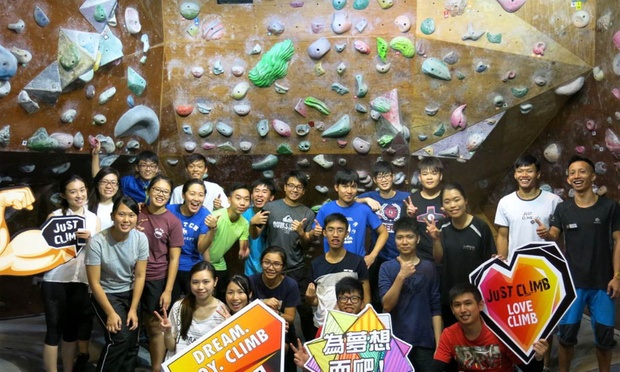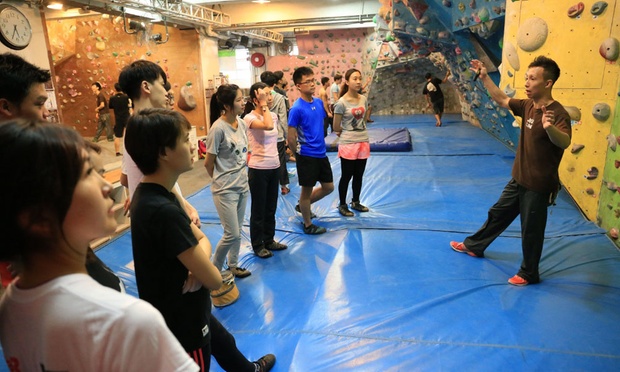 006C000001244qp