The deal
1-hour children's trial climbing class for 1 person for $68 (rrp. $120)
1-hour indoor rock climbing class for 1 person aged 12 and above for $148 (rrp. $630)
1-hour indoor rock climbing class for 2 people aged 12 and above for $288 (rrp. $1,260)
Option 2 & 3 each person gets
1-hour indoor rock climbing class
One-day pass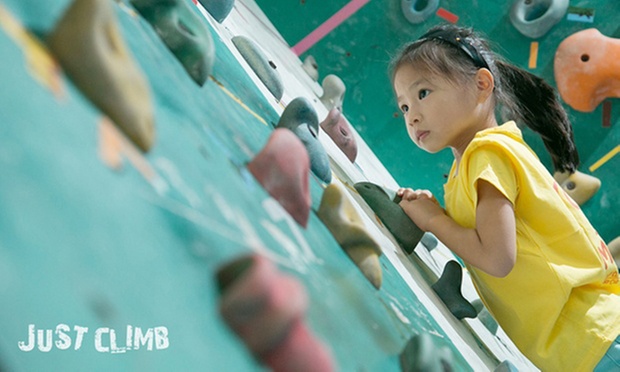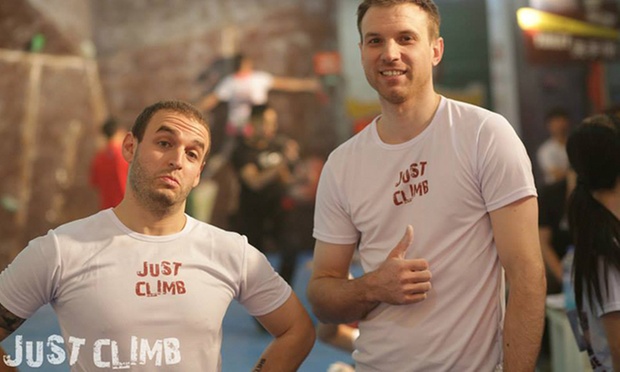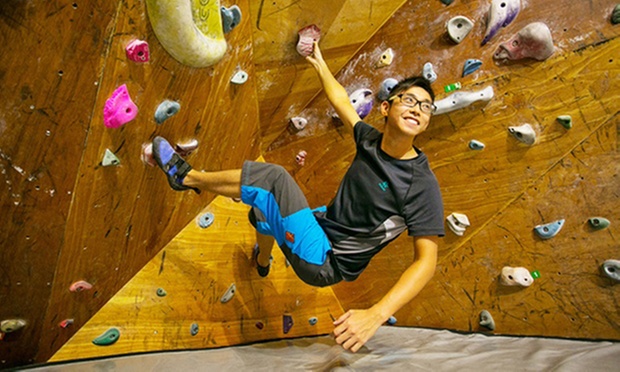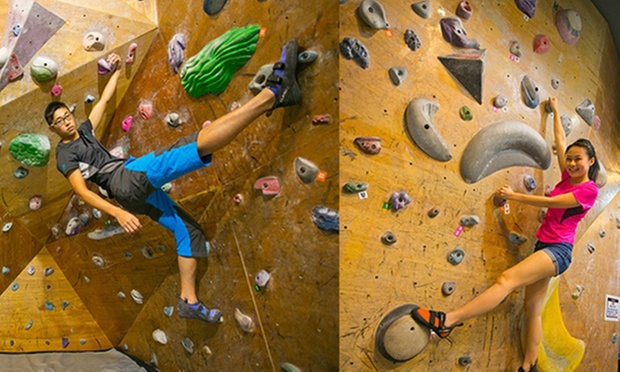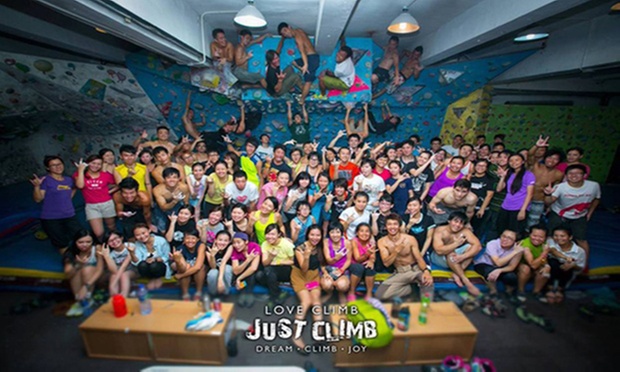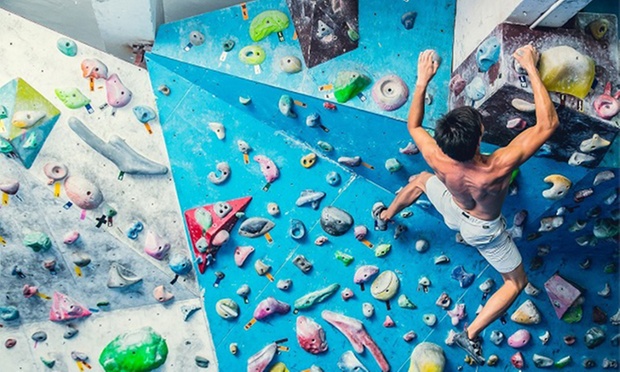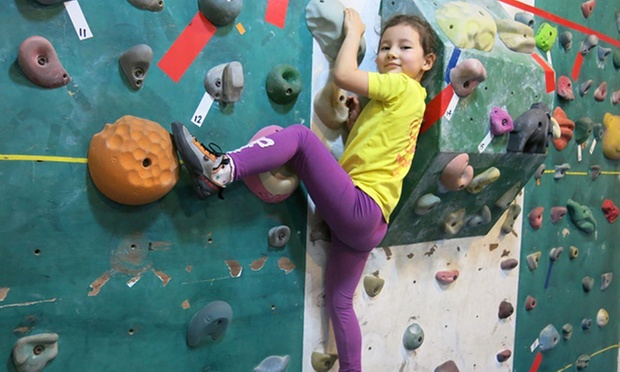 Class details
Age: Below 11(Option 1); 12 and above (Option 2 & 3)
Class size: 5 –15
Duration: 1 hour
Language: Cantonese or English
Class schedule:
Children's trial climbing class(Option 1)
Indoor rock climbing class (Option 2 & 3)
Tue & Thurs: 8pm
Sat, Sun, and public holidays: 10.30am / 12pm / 3.30pm / 5pm
Not suitable for pregnant women and individuals with hypertension, heart conditions, or chronic diseases. Participants are required to wear sportswear.
Just Climb
True to its name, this San Po Kong den was founded by a group of climbing enthusiasts who wanted to share their passion with others. Said to be Hong Kong's largest indoor bouldering gym, the 5000 square feet area contains different levels of boulder facilities and climbing walls, catering to both beginners and professionals. Taught by capable instructors – including Ho Sin-fai, the winner of the 2009 Cheung Chau Bun Scrambling Competition – participants scramble up and across the vibrant obstacle courses, with classes also available for little ones as young as four.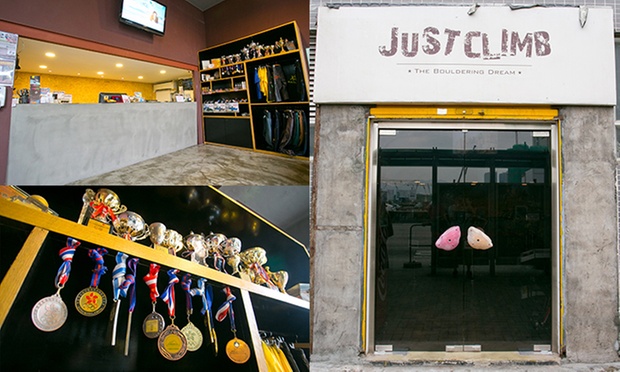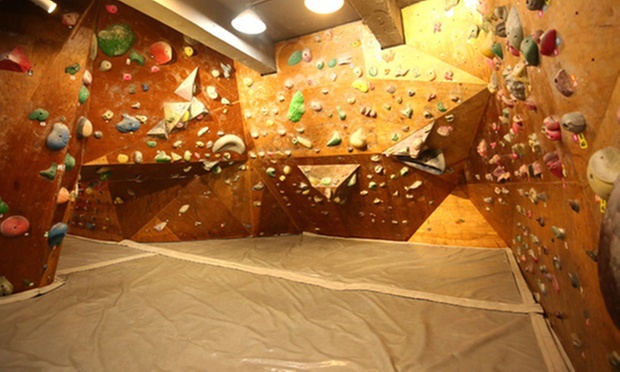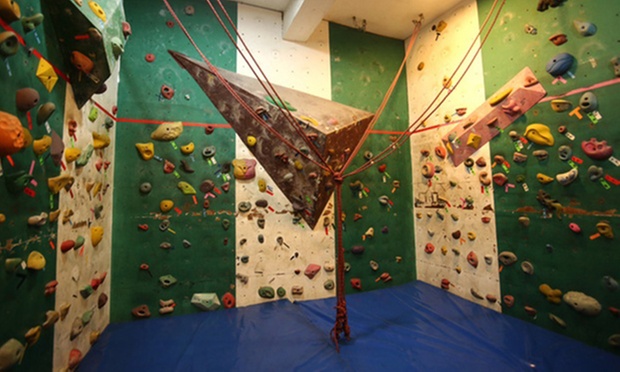 006C000001244qp
1

Just Climb


Prince Industrial Building, 706 Prine Edward East Road, San Po Kong San Po Kong NA

Get Directions