The deal
Meal for 2 people for $238 (rrp. $488)
Meal for 4 people for $468 (rrp. $976)
Each group of 2 people get
4x fresh oysters
2x fresh fruit and vegetable salad with grapefruit juice
2x soup of the day
1x pasta or risotto entree (choose from):
- Fresh sliced black truffle mushroom risotto
- Pasta with sliced garlic, chilli, and clams
1x lamb or steak entree (choose from):
- Char-grilled sirloin steak
- Char-grilled Australian lamb chop
1x SB coffee tiramisu
Coffee or tea
- Mon - Thu: Complimentary upgrade to white wine; each group of 4 people gets a bottle of wine.
Savoye Bistro
Located within Tin Hau, just five minutes from the locale's station, Savoye Bistro serves an array of bistro fare with favourites like creamy pastas, char-grilled U.S. Black Angus beef, briny oysters and seafood dishes, and fusion-flavoured burgers gracing tabletops of the rustic venue. The bistro also offers a generous selection of wine pairings, spirits, liquors, and beers to accompany hearty meals.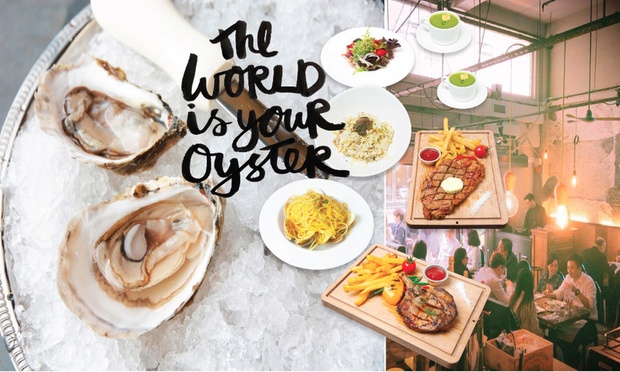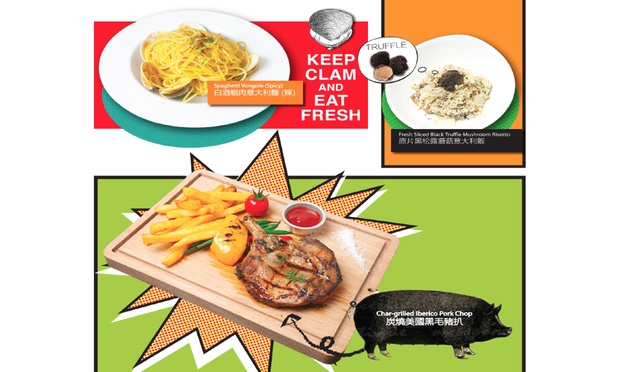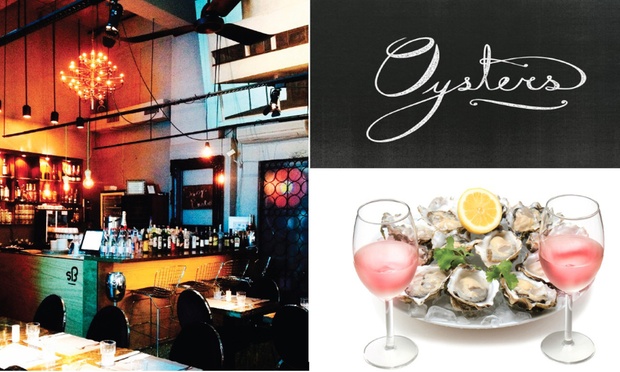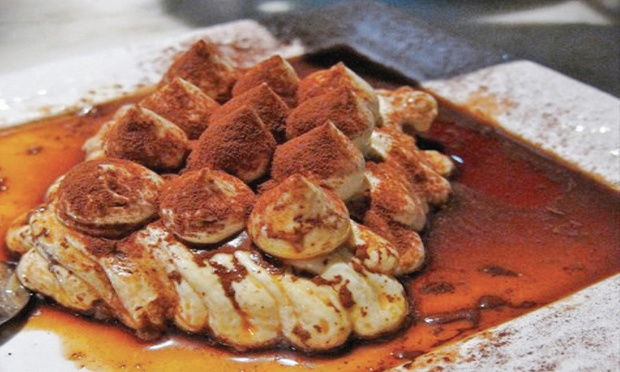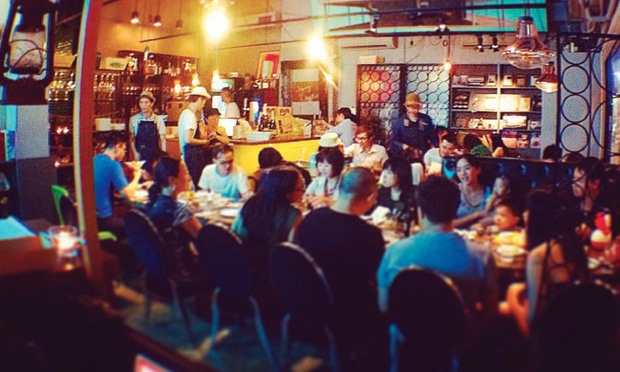 006C0000013KeboIAC