The deal
France Lalsy seaweed microdermabrasion facial + deep cleansing back treatment
1 session for $128 (rrp. $1,560)
3 sessions for $298 (rrp. $4,680)
France Lalsy seaweed microdermabrasion facial + carbon laser back treatment
1 session for $228 (rrp. $3,680)
3 sessions for $588 (rrp. $11,040)
Package includes
France Lalsy seaweed microdermabrasion facial + deep cleansing back treatment
5-minute chamomile sensitive skin treatment
20-minute seaweed microdermabrasion needle treatment
10-minute skin needling treatment
5-minute eyebrow shaping
20-minute hyaluronic acid mask application
15-minute anti-inflammatory back treatment
10-minute skin needling back treatment
15-minute pore minimising back treatment
France Lalsy seaweed microdermabrasion facial + carbon laser back treatment
5-minute chamomile sensitive skin treatment
20-minute seaweed microdermabrasion needle treatment
10-minute skin needling treatment
5-minute eyebrow shaping
20-minute stem cell stimulation essence treatment
20-minute collagen eye mask application
20-minute hyaluronic acid mask application
15-minute carbon laser back treatment
5-minute deep cleansing back treatment
15-minute anti-inflammatory back treatment
10-minute skin needling back treatment
15-minute pore minimising back treatment
10-minute hyaluronic acid and hydra-oxygen treatment
Each customer receives a $1,000 voucher for treatments and a 20% discount voucher for Lalsy or Nano products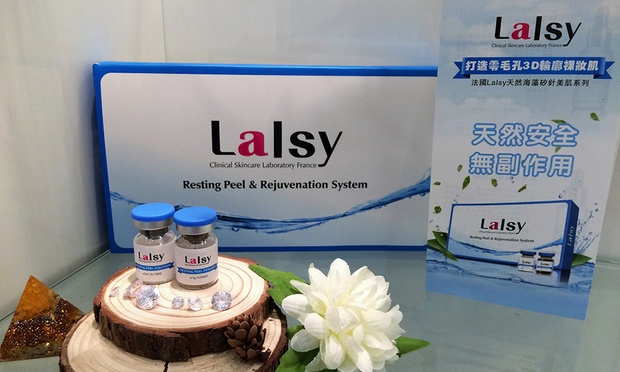 Lalsy Seaweed Microdermabrasion Facial Treatment
Adopt advanced micro needle technology from France
Use active natural seaweed from deep ocean
Stimulate growth of collagen, activate growth of skin cells
Remove dirt and grease on skin by the affinity from negative ions
Boost circulation of the lymphatic system with detox massage
Aimed at addressing / correcting aging problems, acne, large pores, uneven holes, liver spots, wrinkles, stretch marks, scars while treating acne, cysts and other skin trauma.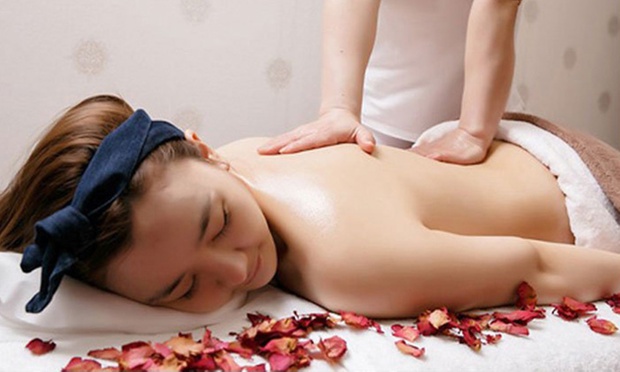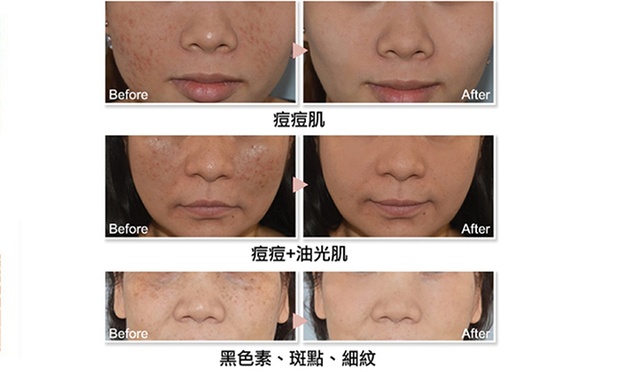 Carbon Laser 1064nm Back Treatment
This laser treatment is used with black carbon for deep cleansing and removal of dead skin cells. It uses heat to stimulate the epidermis and dermis, leading the impurities that causes clogged pores to be removed, in result can smoothen skin and refine skin pores. This treatment is suitable for large pores and excessive oil secretion.
Benefits:
Absorb excessive oil secretion
Clear blackhead and acne
Stimulate collagen growth and resurface your back skin
Eliminate spots and refine pores
In the event of discrepancies between Chinese and English versions, the Chinese version shall prevail.
Facebook: Nano Beauty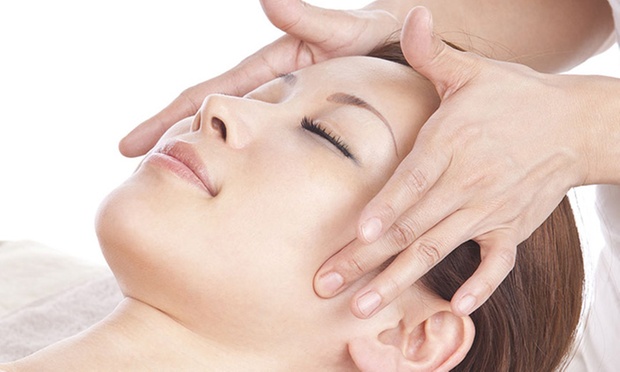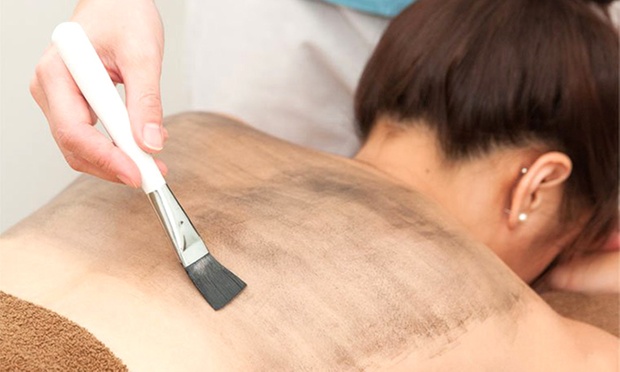 Nano Beauty
At Nano Beauty, a dedicated team of qualified and trained therapists and consultant is committed to provide various high-quality and professional treatments, ranged from skin peels, pigmentation removal, eye treatments, hair-removal methods to body treatments. The latest techniques and equipment are deployed during the beautification process which suit each individual needs.
We are committed to charge only the price listed without over-charging. Free consultation sessions are welcome to eliminate your doubts and worries. We are situated in Causeway Bay, with 1-minute walk from MTR exit B.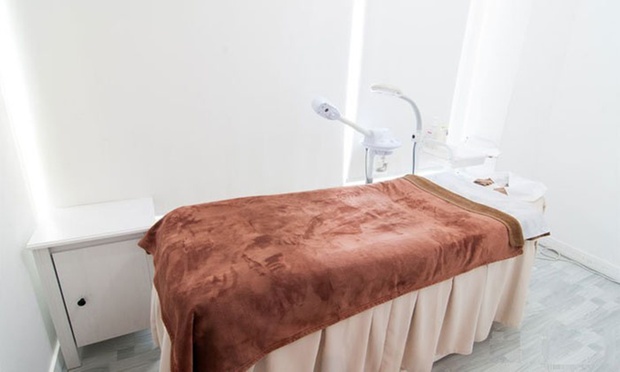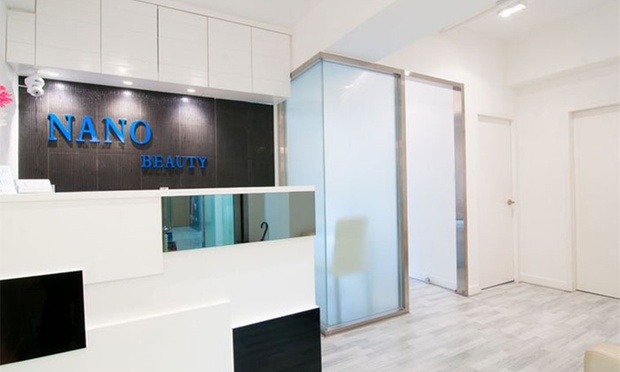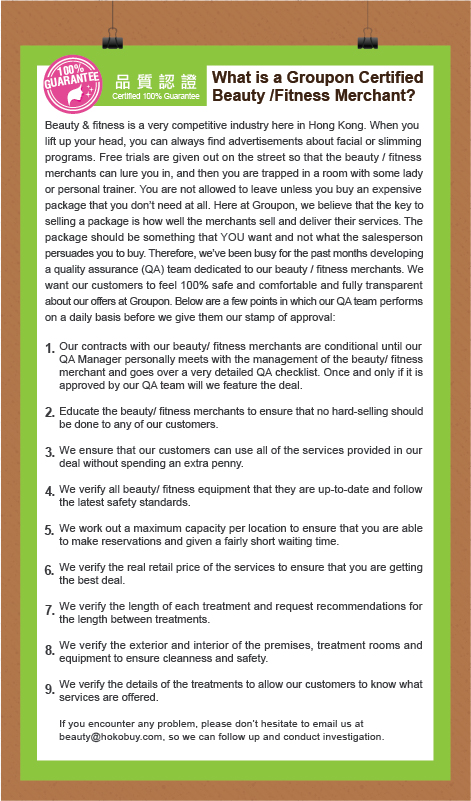 006C0000011unb8IAA