The deal
5 sessions for $188 (rrp. $11,300)
20-minute fat blasting treatment
20-minute body tightening treatment 
10 sessions for $488 (rrp. $51,400)
20-minute fat blasting treatment
20-minute body tightening treatment
10-minute RF eye lifting treatment
40-minute nanosecond facial laser treatment
30-minute deep sea algae mask
10 sessions + fat burning heat mat therapy for $568 (rrp. $56,200)
20-minute fat blasting treatment
20-minute body tightening treatment
10-minute RF eye lifting treatment
40-minute nanosecond facial laser treatment
30-minute deep sea algae mask
30-minute fat burning heat mat therapy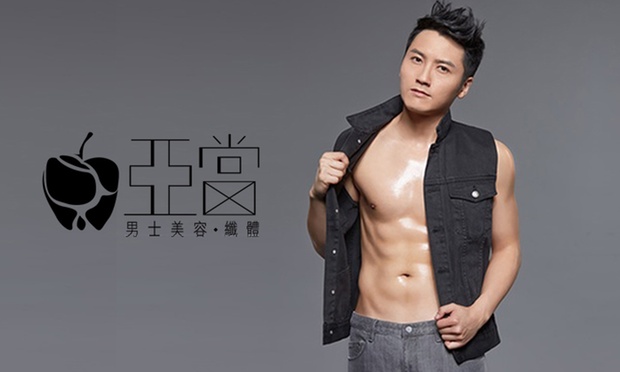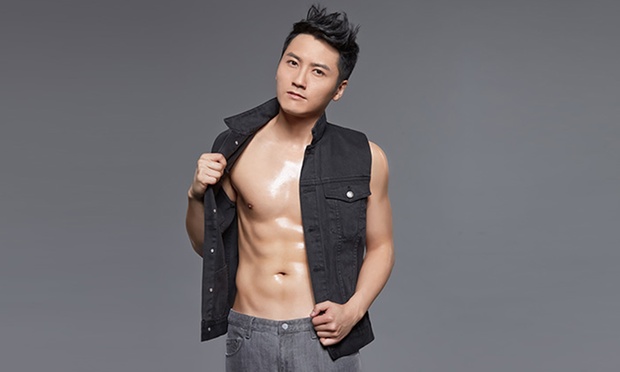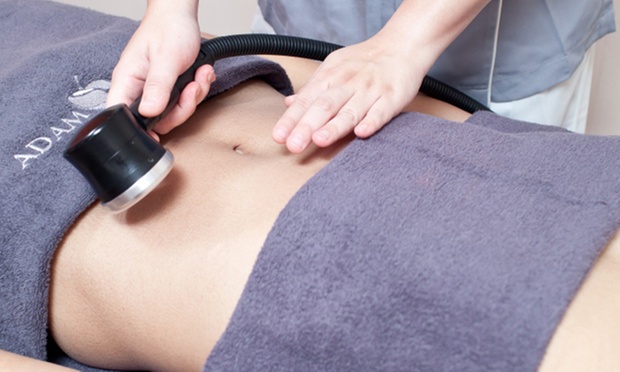 Fat Blasting Treatment
The highly-effective sonic wave reaches fat cell layers and explodes fat cells. It helps prompt the metabolism, explodes and drains fat to effectively prevent the fat from accumulating.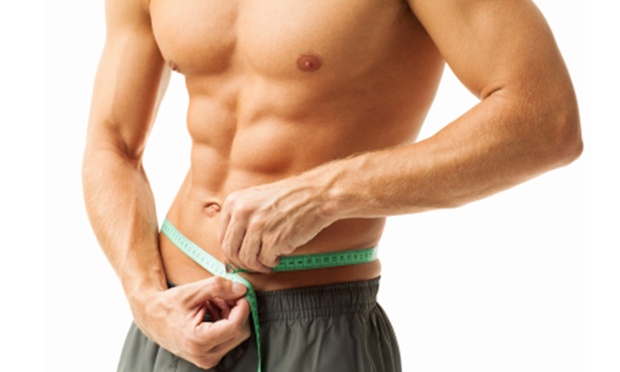 Body Tightening Treatment
Stimulates and heats up cells under the skin, tightening the dermis.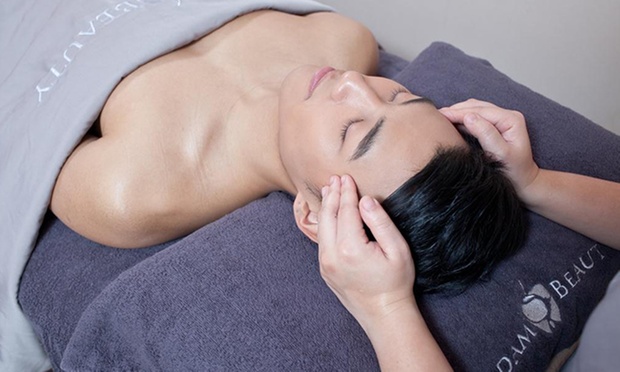 RF Eye Lifting Treatment
Tighten skin around eyes and reduce wrinkles.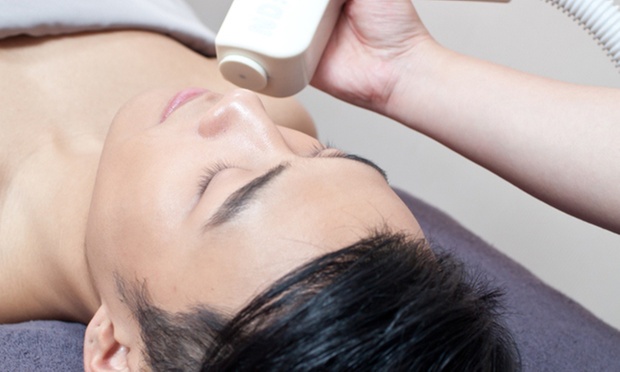 Fat Burning Heat Mat Treatment
Heat to promote blood circulation and metabolism.
Nanosecond Laser Facial Treatment

Uses "nanosecond" lasers to stimulate deep tissues, tighten skin and improve acne


Targets problems such as large pores, excessive oil secretion, acne, redness and dullness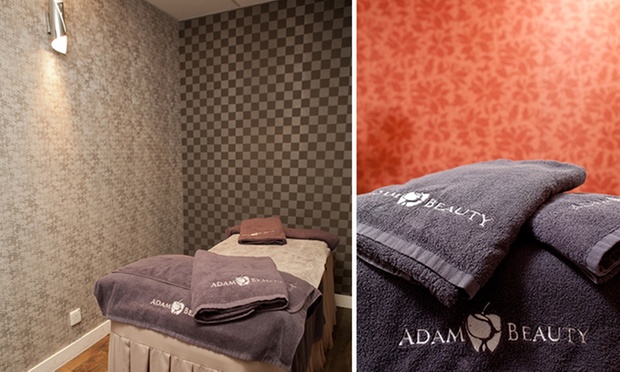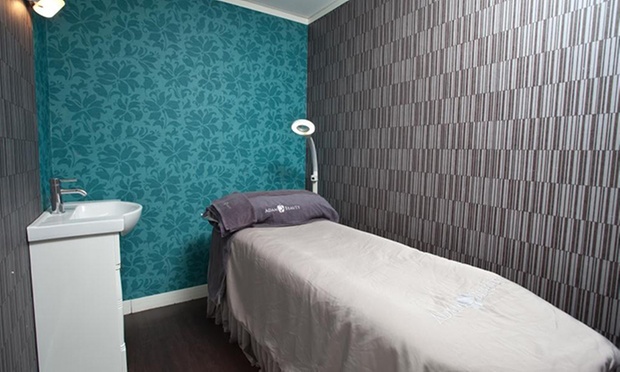 Deep-Sea Algae Mask

Provides superior moisturising effects

Anti-allergy

Especially effective after carbon laser treatments
Adam Beauty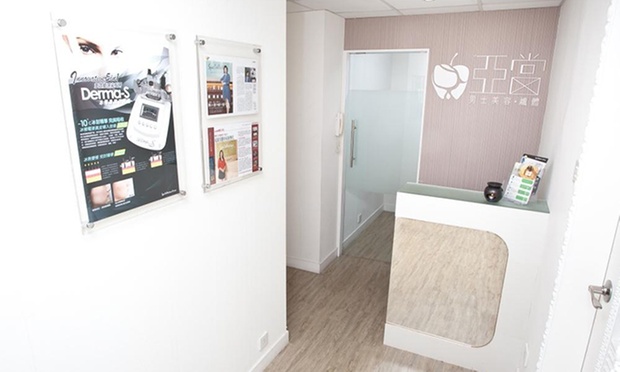 Specialising in beauty treatments for men, Adam Beauty focuses on treatments aid in weight loss and body sculpting, on top of an array of facial treatments that targets various skin conditions. The urban oasis has up to seven outlets serving patrons dwelling within Hong Kong Island, Kowloon, and the New Territories. 
006C0000011fgYuIAI