The deal
Class for 1 person for $378 (rrp. $750)
Class for 2 people for $748 (rrp. $1,500)
Class for 4 people for $1,488 (rrp. $3,000)
SBF HK SNOWBOARD JAM 2012 from Snowboard Freaks on Vimeo.
Class details
Age: 16 or above
Class size: 4 – 6 students
Location: Shenzhen Window of the World Indoor Ski Arena (admission and equipment included)
Class outline
Safety rules and signs
Choose your own gear
Learn to properly put on snow boots and bindings * Basic mobility
Balanced body position
Straight running
Heelside sideslipping
SNOWBOARD FREAKS
Since its founding in 2009, SNOWBOARD FREAKS has taught thousands of students on the techniques and skills required to snowboard properly. Run by CASI-certified instructors, the centre provides a platform for students to gain new snowboarding abilities while exchanging ideas and tips with their peers.
Facebook: Snowboard Freaks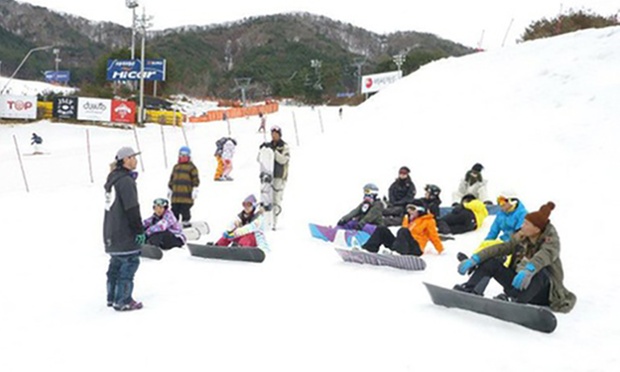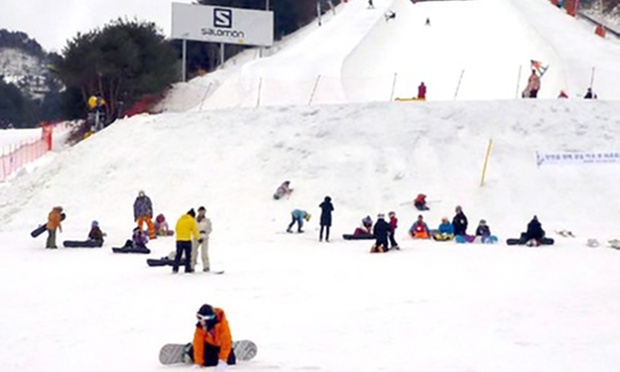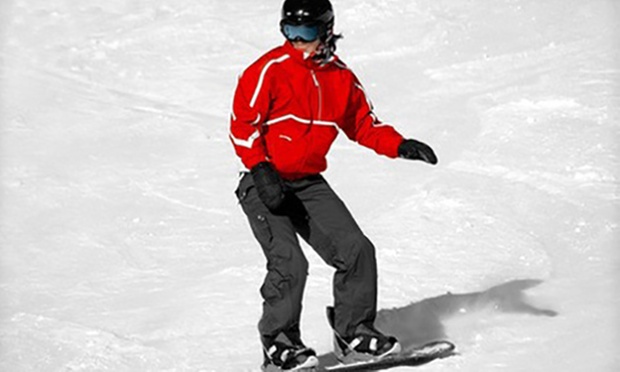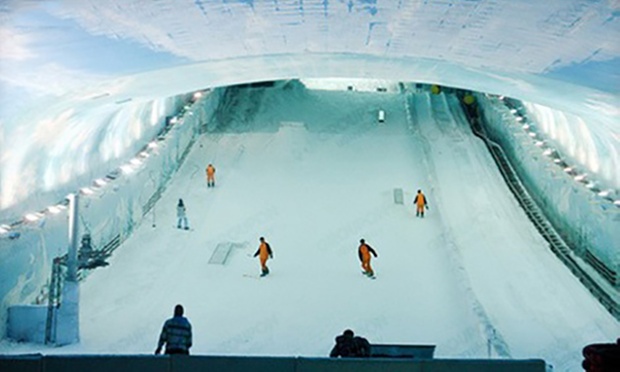 006C0000012k258IAA