The deal
**Hair and scalp treatment **
3 sessions for $128 (rrp. $3,070)
6 sessions for $238 (rrp. $8,160)
Hair and scalp treatment + & hair thickening treatment
3 sessions for $198 (rrp. $4,180)
6 sessions for $368 (rrp. $9,370)
Each session includes
Hair and scalp treatment
Hair and scalp analysis
5-minute bio hair cleansing
5-minute head massage
5-minute neck and shoulder massage
15-minute Stem Cell Moisturizing Hair & Scalp Treatment
10-minute Hair Oxygenating Accelerator
Hair and scalp treatment + Ultrasound & hair thickening treatment
Hair and scalp analysis
5-minute bio hair cleansing
5-minute head massage
5-minute neck and shoulder massage
10-minute ultrasound hair repair treatment
15-minute hair thickening and anti-hair loss treatment
15-minute Stem Cell Moisturizing Hair & Scalp Treatment
10-minute Hair Oxygenating Accelerator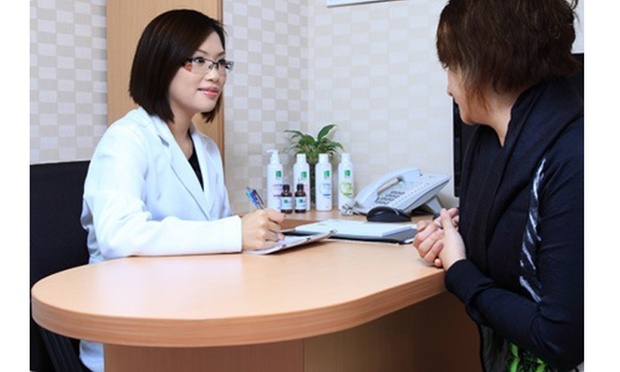 Professional hair and hair scalp analysis
Professional hair specialists will examine hair follicle conditions, explain the cause of hair loss, and conduct targeting treatments for specific problems.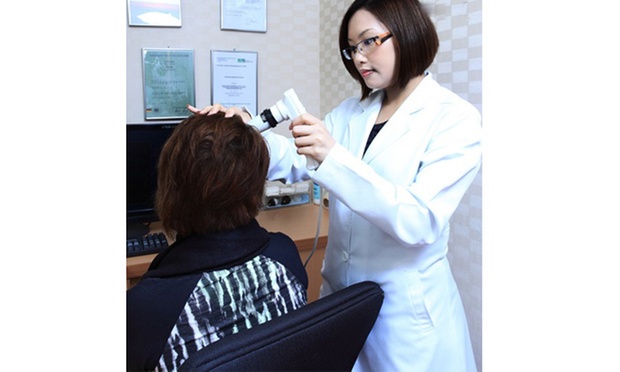 Bio Hair Cleansing (5 minutes)
Special repairing particles remove dirt and cleanse your scalp, promoting hair metabolism and stimulating growth
Head Massage (5 minutes)
Using unique acupressure massage skill to help to accelerating the scalp blood circulation. Improve absorption.
Neck and shoulder massage (5 minutes)
Relieves daily pressure and eases tension. It helps to boost blood circulation providing more nutrients to hair follicles through blood vessels. 
Ultrasound hair repair treatment (10 minutes)
Ultrasound helps penetrating the essence to the follicles to increase the absorption, and promote the blood circulation and metabolism of hair scalp.
Hair Thicken and Anti Hair Loss Treatment (35 Minutes)
Contains a blend of herbal extracts (with Ginseng, astragali, Chinese angelica) that T strengthen, thicken hair and anti-hair loss, while simultaneously enhancing the health and condition of hair, scalp, and follicles. 
Stem Cell Moisturizing Hair & Scalp Treatment(15 minutes)
Extracted from deep-sea shark liver squalene and vitamin A, E and H and other rich ingredients, which deeply nourish hair. Also with NaPCA, the hair can be quickly moisturized. 
Hair Oxygenating Accelerator (10 minutes)
Excellent anti-inflammatory benefit, improve oily, dandruff scalp and other hair problems; Use of warm energy to enlarge the hair follicles and stimulate circulation as well as increase the absorption of nutrients and essences. Increase the hydration level of the hair and the follicles, improve and even stabilize the production of oil.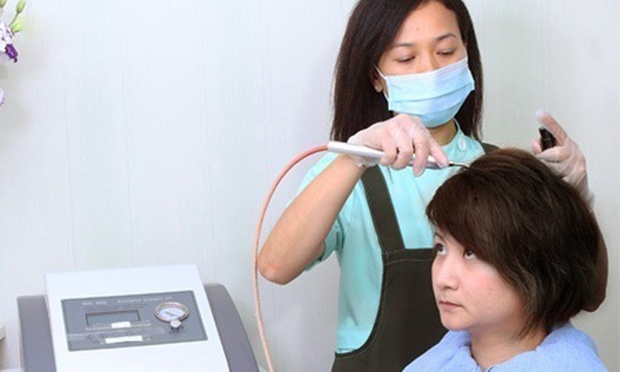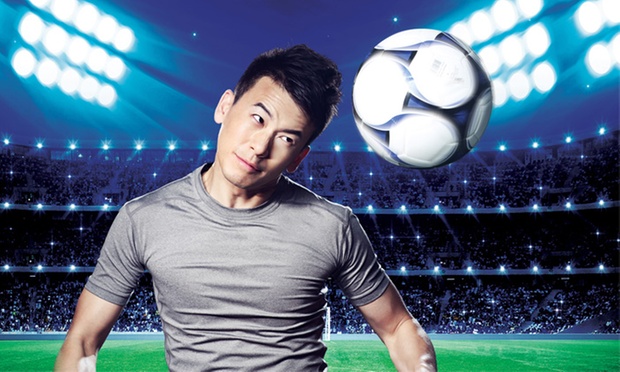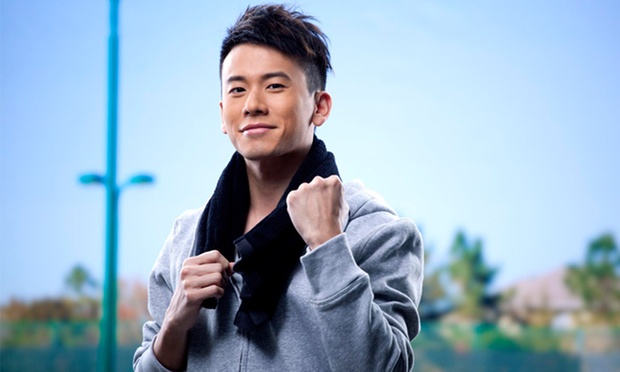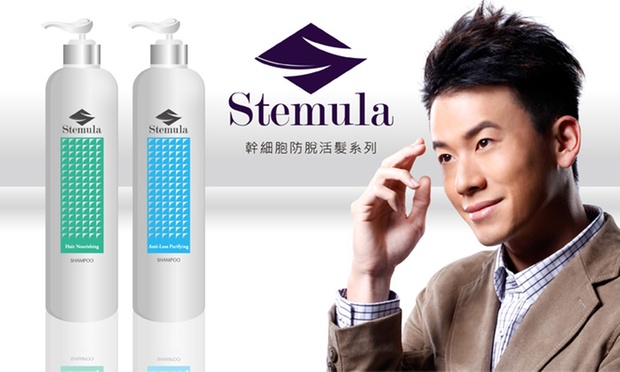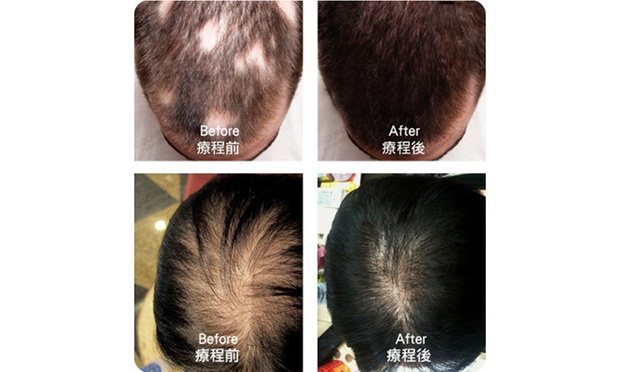 ProHair Treatment Centre
With hair technicians experienced in the diagnosis and treatment of hair problems, ProHair Treatment Centre helps customers eliminate ailments plaguing their follicles. Within their Tsim Sha Tsui and Causeway Bay outlets, treatments are done to remedy hair loss, head sores, dandruff, excessive oiliness, weak follicles, and more to bring hair and confidence back to customers.
006C0000011fXJR