The deal
Workshop for 1 person
Option 1: Pendant for $168 (rrp. $336)
Option 2: Small bottle for $188 (rrp. $376)
Option 3: Droplet / leather rose / large bottle for $238 (rrp. $476)
Option 4: Tall bottle for $268 (rrp. $536)
Option 5: 2 types of pendant / bottle for $388 (rrp. $912)
- Pendant / small bottle 
- Droplet / leather rose / large / tall bottle
Workshop for 2 people
Option 6: Pendant / small bottle for $328 (rrp. $672)
Option 7: Droplet / leather rose / large / tall bottle for $468 (rrp. $952)
Option 8: 2 types of pendant / bottle for $768 (rrp. $1,944)
- Pendant / small bottle 
- Droplet / leather rose / large / tall bottle
Class details
Class size: 8 – 12 people
Duration: Temp drop 1-hour / Leather Rose 2-hours
Language: Cantonese or English
Materials include camphor, which might trigger allergic reactions in G6PD sufferers,
Top-up $40 for engraving (no character limit).
Timeless Leather
Championing a personalised touch in gift-giving, the Tsim Sha Tsui studio guides its students in creating masterpieces that are borne out of their own imagination. Curating workshops with leather materials, 'weather bottles', miniature light bulb gardens, and more, the DIY centre also carries supplies for at-home production with skills learned in their Cantonese or English-conducted classes. Adorning their interiors with the finished products of both students and instructors, the learning-and-retail location opens its doors for student-age participants as well as working adults who are seeking the tools of the craftsmen.
Facebook: Timeless Leather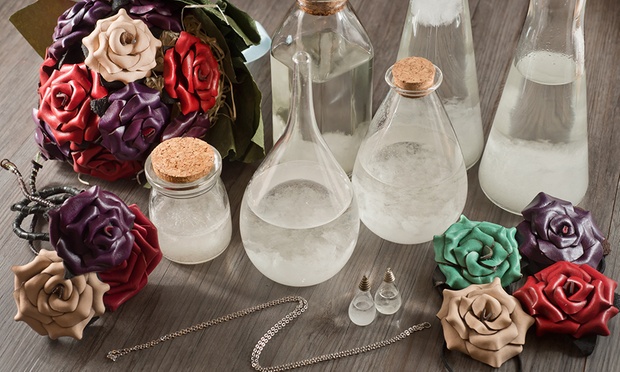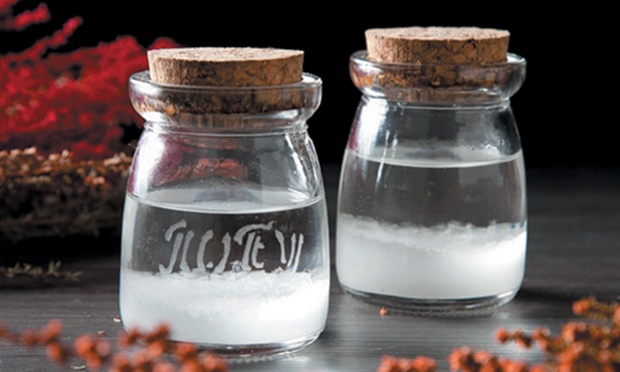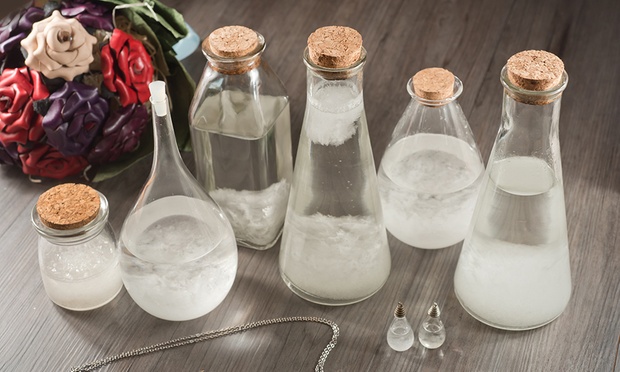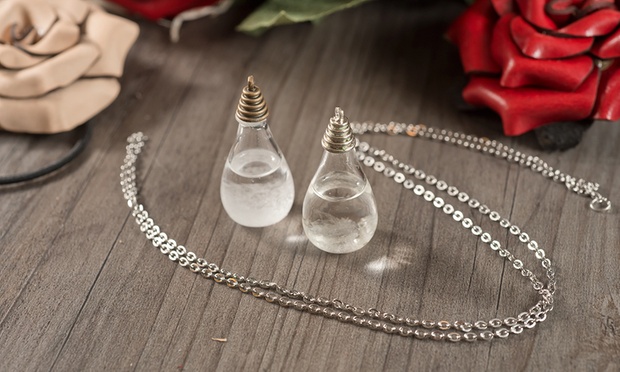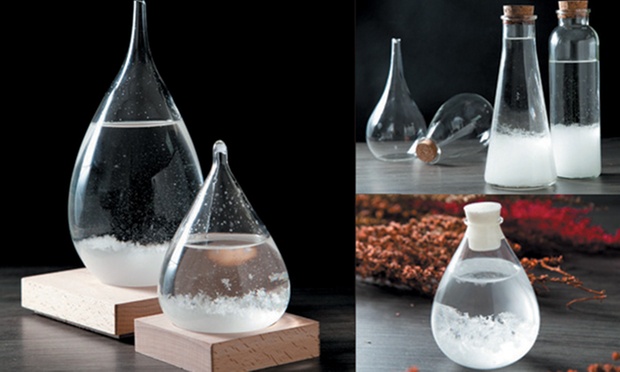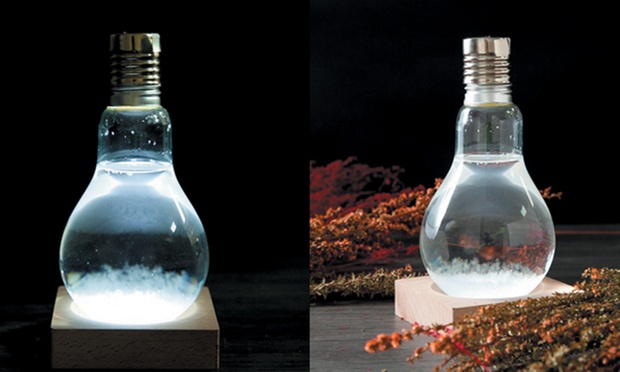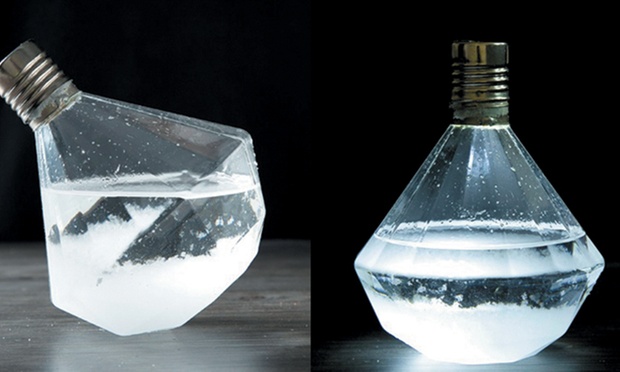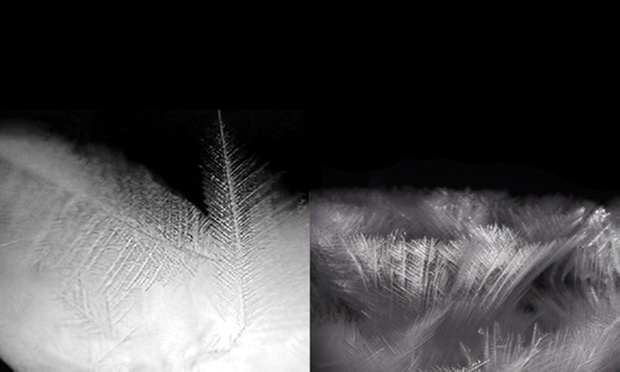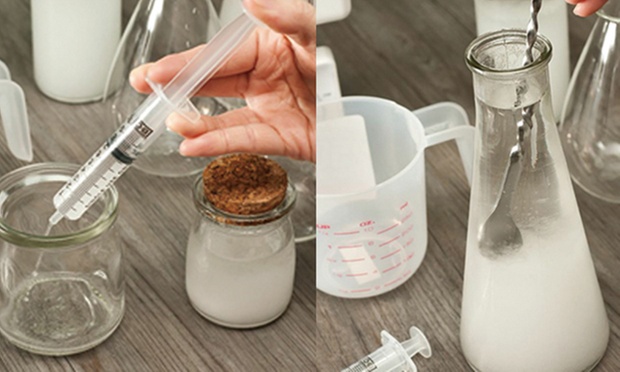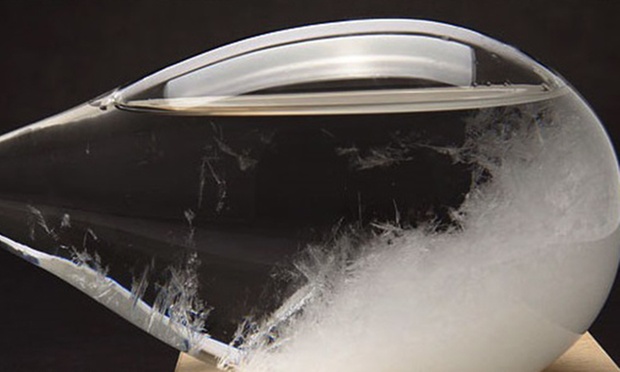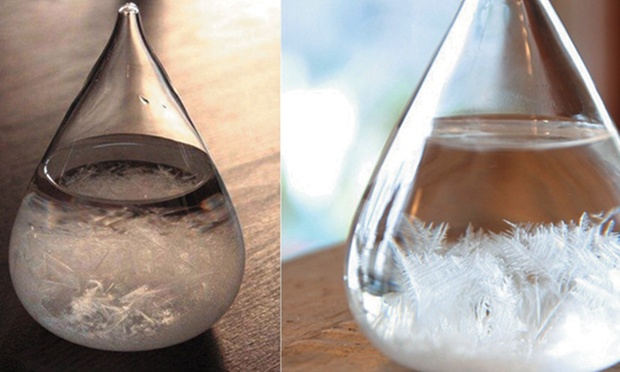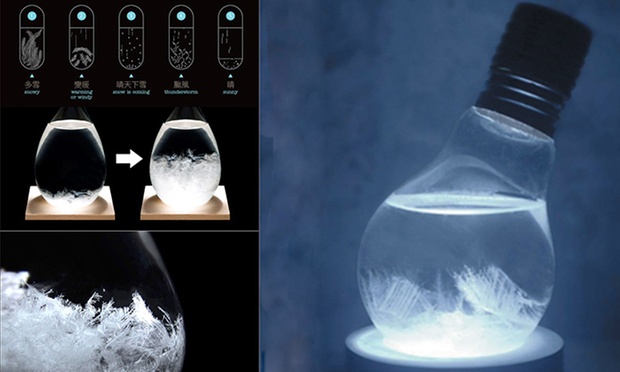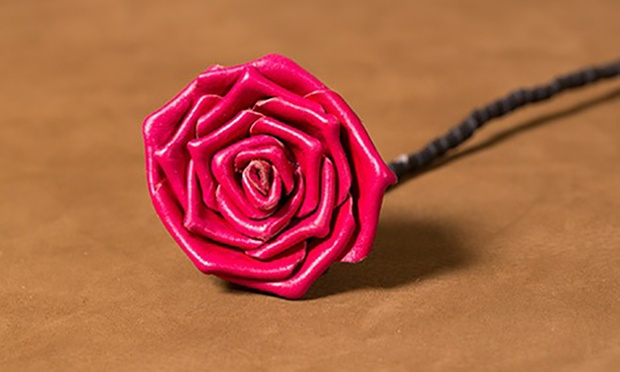 006C0000010UKHW