The deal
Jozen Mizuno Gotoshi facial + 1064 laser face treatment
1 session for $108 (rrp. $2,560)
3 sessions for $328 (rrp. $7,680)
Jozen Mizuno Gotoshi facial + 1064 laser face treatment + massage
1 session for $168 (rrp. $3,560)
3 sessions for $468 (rrp. $10,936)
Package includes
Jozen Mizuno Gotoshi facial
Cleansing milk and lotion
Brightening lotion and moisturiser application
1064 laser face treatment
45-min massage (choose 1): (for option with massage only)
Aromatherapy
Lymphatic slimming
Customers also receive a complimentary Jozen Mizuno Gotoshi gift set ($256 value) (for option 16 – 20 only). Gift set contains:
- Cleansing cream 20g
- Washing cream 20g
- Moisture lotion 20ml
- White jelly 10g.
Sunflower Beauty Centre
Boasting ISO9001 and ISO9002 qualifications and imported state-of-the-art equipment from countries like Italy, Germany, France, Switzerland, and the United States, Sunflower Beauty opens its doors to clients at five outlets around Hong Kong. The centre has been specialising in the field of beauty and fitness services for over 39 years and continues to strive for excellence through treatments such as massages and facials as well as breast and slimming services.
Facebook: Sunflower Beauty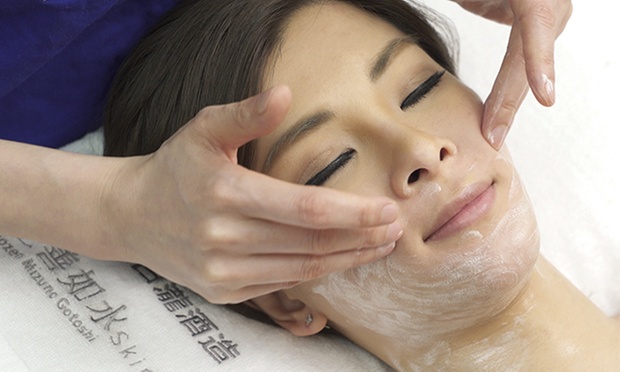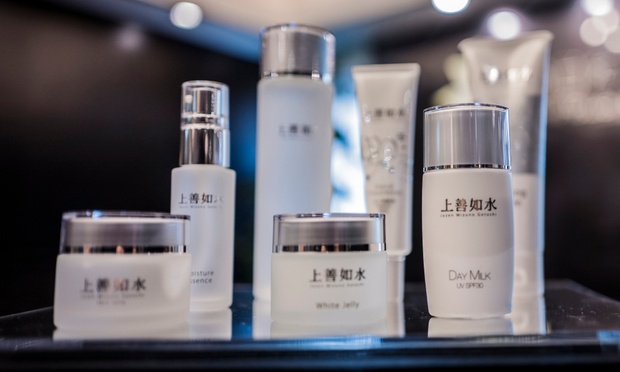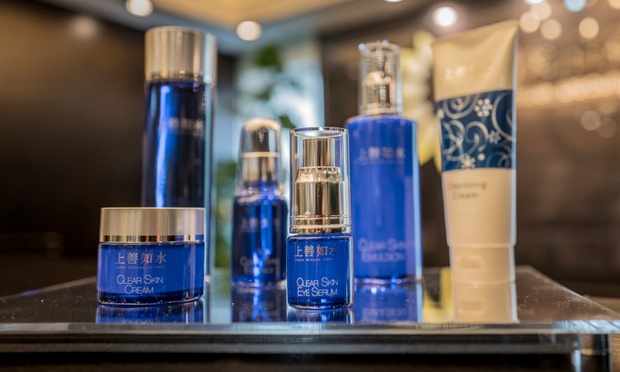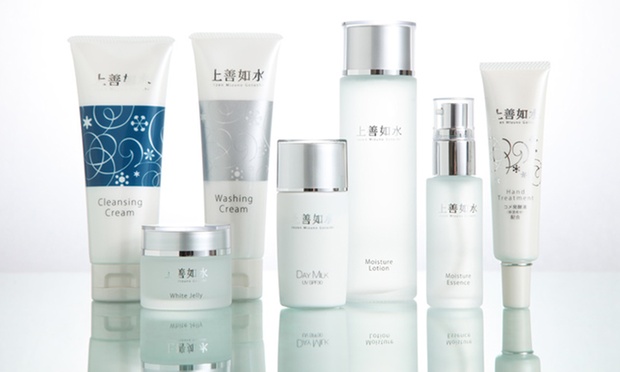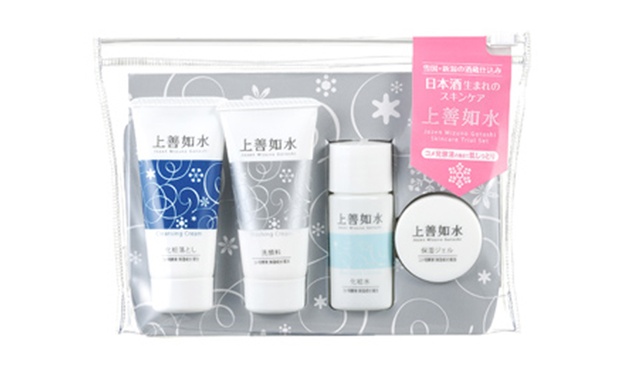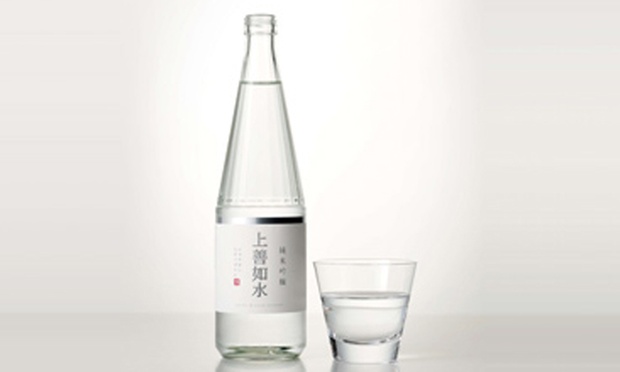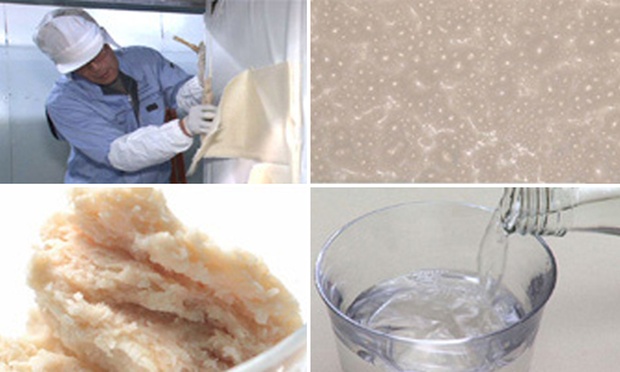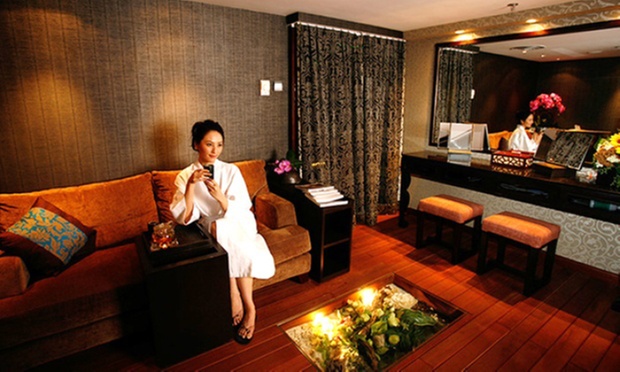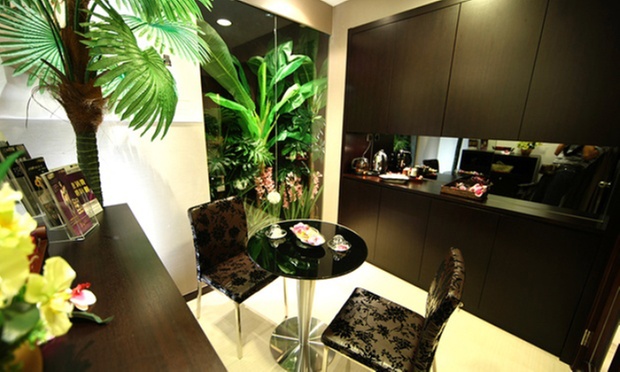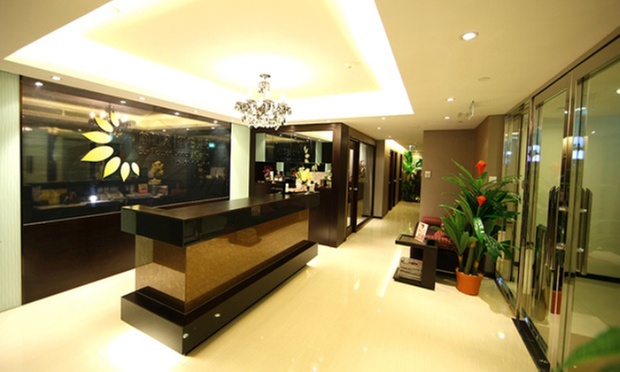 006C0000013MKsgIAG
1

Sunflower Beauty Centre


5/F & 6/F, Golden Hill Commercial Building, 39-41 Argyle Street Mong Kok

規劃路線

2

Sunflower Beauty Centre


Shop 1G-1O, 2/F, Wai Wah Centre, 11-17 Sha Tin Centre Street Shatin

規劃路線

3

Sunflower Beauty Centre


2/F, Cheong Yu Building, 143-151 Castle Peak Road Yuen Long

規劃路線
查看所有 5 地點