The deal
Option 1: Fat-burning and firming package at Tsim Sha Tsui for 1 person for $388 ($22,280 value)
Option 2: Fat-burning and firming package at Jordan for 1 person for $388 ($22,280 value)
Option 3: Fat-burning and firming package at Kowloon Bay for 1 person for $388 ($22,280 value)
Option 4: Fat-burning and firming package at Prince Edward for 1 person for $388 ($22,280 value)

10x 20-min Ultra-Mix fat-burning sessions
10x 20-min firming sessions
1x consultation with slimming dietitian
Option 5: Fat-burning and firming package with edema treatment at Tsim Sha Tsui for 1 person for $588 ($30,120 value)
Option 6: Fat-burning and firming package with edema treatment at Jordan for 1 person for $588 ($30,120 value)
Option 7: Fat-burning and firming package with edema treatment at Kowloon Bay for 1 person for $588 ($30,120 value)
Option 8: Fat-burning and firming package with edema treatment at Prince Edward for 1 person for $588 ($30,120 value)

10x 20-min Ultra-Mix fat-burning sessions
10x 20-min firming sessions
1x consultation with slimming dietitian
10x 45-min edema treatment sessions
Option 9: Fat-burning and firming package with edema treatment and massage at Tsim Sha Tsui for 1 person for $688 ($39,480 value)
Option 10: Fat-burning and firming package with edema treatment and massage at Jordan for 1 person for $688 ($39,480 value)
Option 11: Fat-burning and firming package with edema treatment and massage at Kowloon Bay for 1 person for $688 ($39,480 value)
Option 12: Fat-burning and firming package with edema treatment and massage at Prince Edward for 1 person for $688 ($39,480 value)

10x 20-min Ultra-Mix fat-burning sessions
10x 20-min firming sessions
1x consultation with slimming dietitian
10x 45-min edema treatment sessions
10x 15-min neck mask sessions
10x 10-min neck and shoulder massage sessions
Customers who redeem Groupon at the Jordan or Kowloon Bay outlet get 10 x 20-min detoxifying stomach massage session

Ultra-Mix Fat Blasting (20min / session) & Firming Treatment (20min / session)
The latest non-invasive slimming technology can destroy fat cells completely so the fat will never return. The ultrasound waves vibrate and emulsify fat cells and reduce them instantly. It is effective for obstinate fat, cellulite and honeycomb cellulite.
Anti-edema Treatments (45min / session) Help accelerate metabolism, detoxification and blood circulation. Retain health of body cells as well as to keep body light and slim.
Detoxifying Stomach Massage (20min / session)
Use unique massage technique to drain toxins and release excess air in the stomach.
Shoulder & Neck Massage, & Neck Care
Eases tightness and soothes pain in the neck and shoulder areas. The neck mask has excellent moisturising effect. It soothes fine lines, anti-ageing, and tightens loose skin.
Detoxifying Lymphatic Drainage Massage (45min) 
Detoxifies and eliminates cellulite and stubborn fat. Relieves fatigue, releases stress and drains the lymphatic system.
Swiss Organic Diamond Forever 24-Carat Charming Rejuvenation Treatment (70min)
Using Swiss Organic products, including nano-diamond powder, quickly absorbed by skin, clean pores, promote collagen, improve wrinkles
Cryotherapy Intensive Hydration Facial Treatment
Tightens pores, restore normal cells breathing, stimulates blood circulation, eliminate toxins, improves pigmentation, brightens skin.
Lymphatic drainage facial Care (10min) The natural skin refining factor promotes circulation, detoxifies and relieves fatigue.
RF Firming Eye Care (10min)
Radio frequency (RF) is non-invasive and relaxing. Improve swelling and enhance tighten the skin
Eye Mask (10min)
Improve blood circulation around the eyes, reducing pigment and swelling, firming and anti-aging.
Swiss O Beauty Expert
Established since the past 28 years, Swiss O Beauty Expert operates under its parent company, Joy Beauty Group, alongside its sister beauty school which is registered in British Columbia, Canada. Priding itself in being a one-stop beauty salon which offers a diverse range of services for the care of their patrons' skin, body, and fitness needs, the centre uses the organic skin care range, Swiss Organics in its treatments. An oasis within the metropolitan setting of its four-location outlets in Tsim Sha Tsui, Kowloon Bay, Jordan, and Prince Edward, the beauty brand also runs its own concept store in iSQUARE shopping mall, the first of its line in Asia.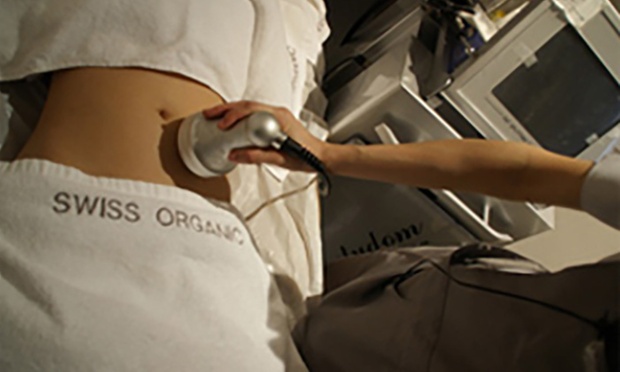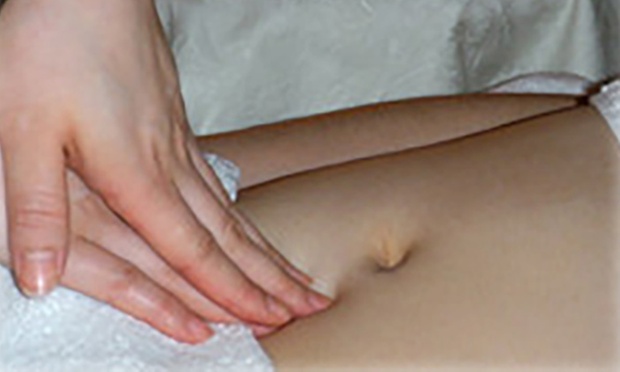 006C000000z4bL4