The deal
2-hour hotpot buffet for $99 (rrp. $170.50)
Speciality soups are subject to additional charges.
Add-ons
$33 top-up for 1 person (choose 1):
- Set A: Unlimited sauce + free-flow of drinks (including Sonderberg beer, plum juice, and more)
- Set B: Unlimited sauce + seafood dish with salmon, scallops, Hokkigai, seasoned squid, and shrimps
$50 top-up for 1 person for Set A + Set B
Tack Hsin Restaurant 德興酒家
Peppered around Hong Kong within the Tsim Sha Tsui and Kwun Tong districts is the well-versed Tack Hsin Restaurant, known for its hotpot and seafood delicacies with additional offerings of an extensive list of dim sum and Cantonese dishes. Patrons can opt for private rooms within the eatery to host wedding banquets, corporate functions, and more amid its spacious and brightly lit abode.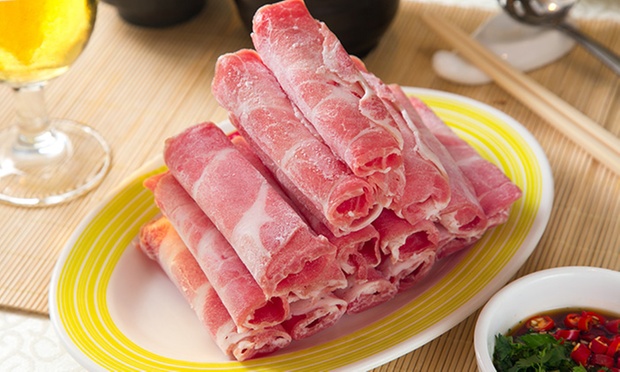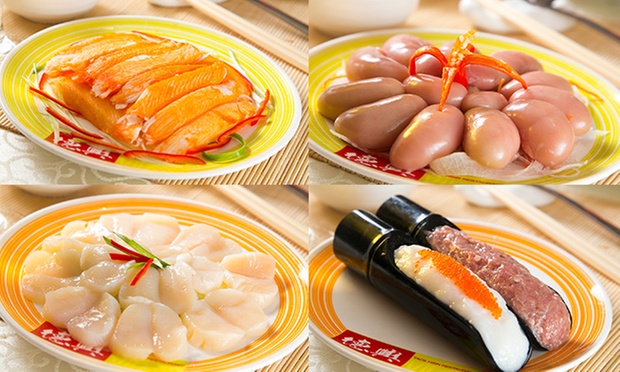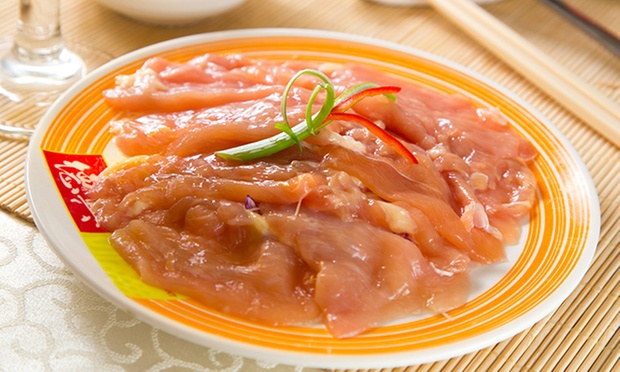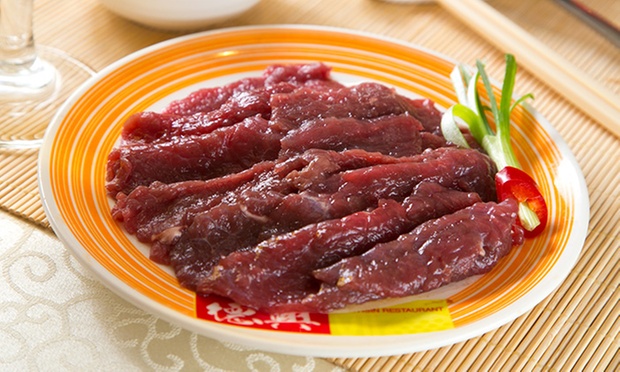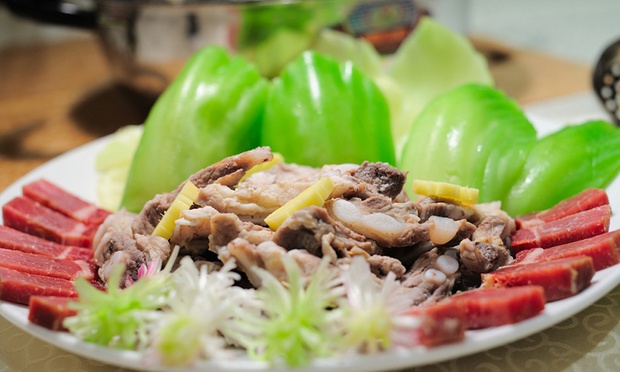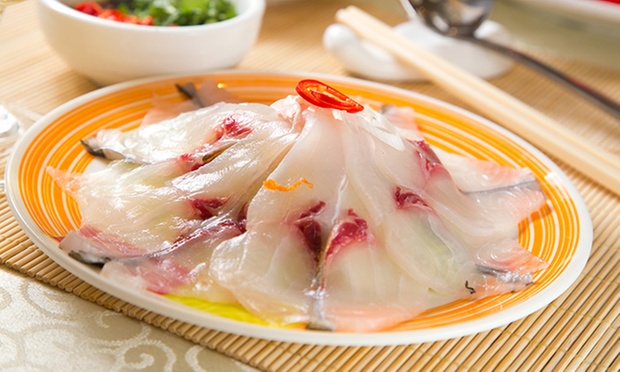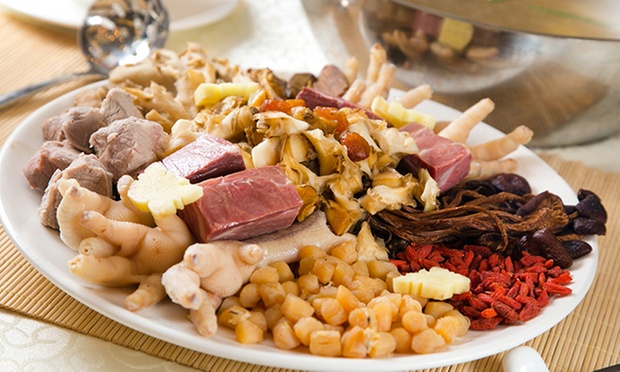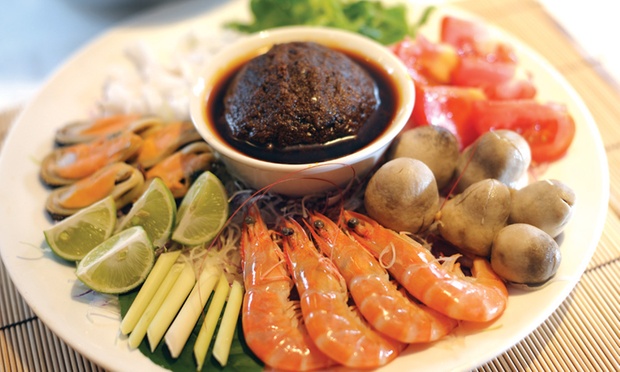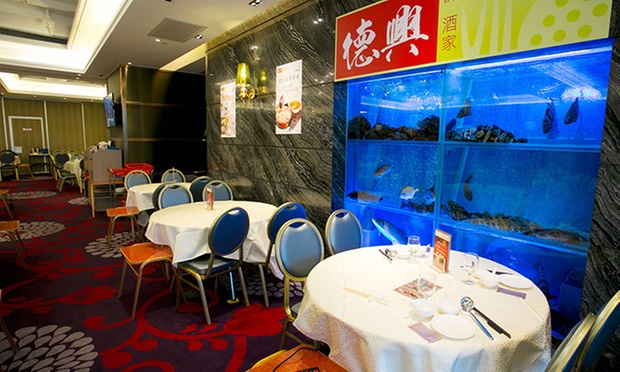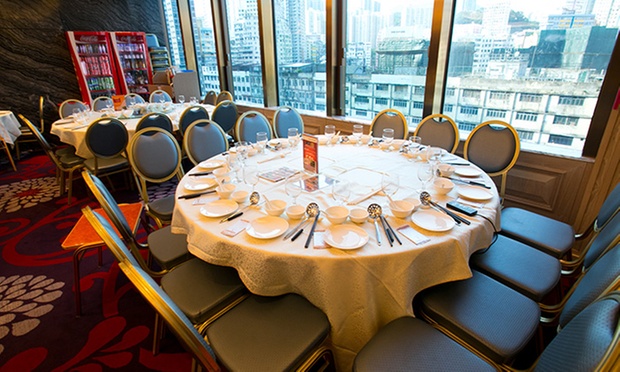 006C0000013W6IDIA