The deal
6 classes for 1 person for $168 (rrp. $600)
6 classes for 2 people for $328 (rrp. $1,200)
12 classes for 1 person for $328 (rrp. $1,200)
12 classes for 2 people for $648 (rrp. $2,400)
Customers also receive a $70 cash voucher for buying Taekwondo gi.
Click here for class schedule
Fanling, Tai Wo Estate, and Sheung Shui outlets are fully booked
Gathered Hearts Taekwondo Association
Established with seven locations peppered around Hong Kong is a fitness centre offering taekwondo lessons to students of all ages, with additional courses in rehabilitation training including myofascial release tips and tricks, and targeted muscle conditioning. Professional coaches with a plethora of qualifications from HKU Space, National Academy of Sports Medicine, and more, will guide students to develop and improve their basic forms and increase flexibility, along with strategic self defense techniques for skilled play time. One can also opt to participate in internationally recognised competitions.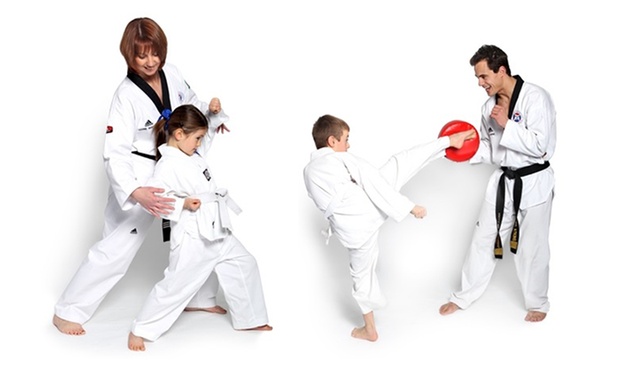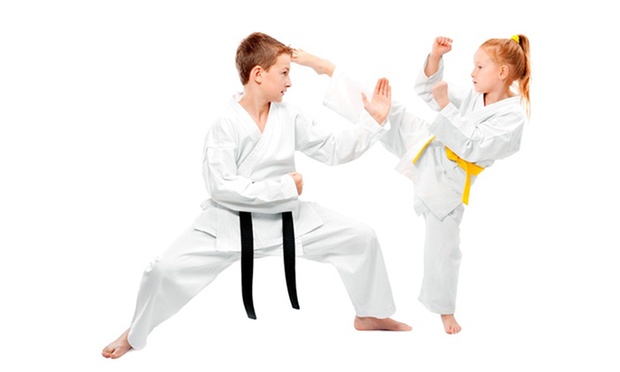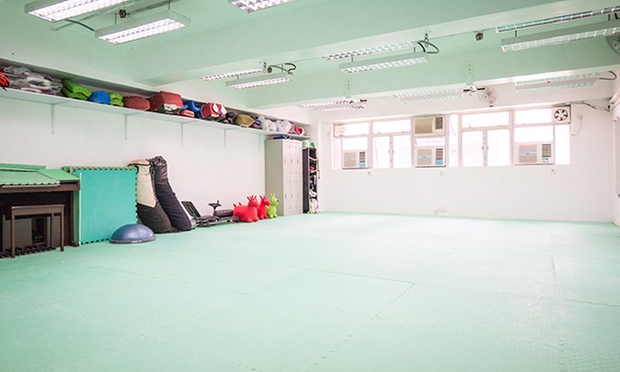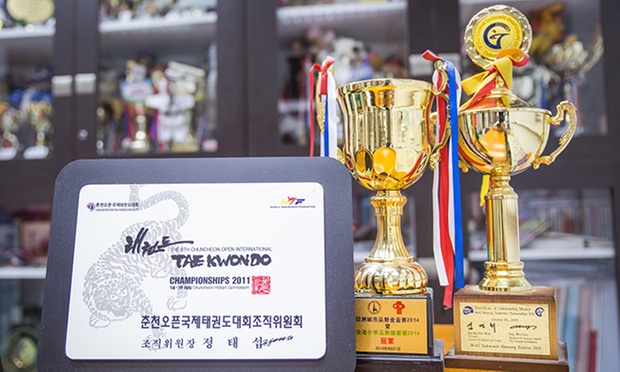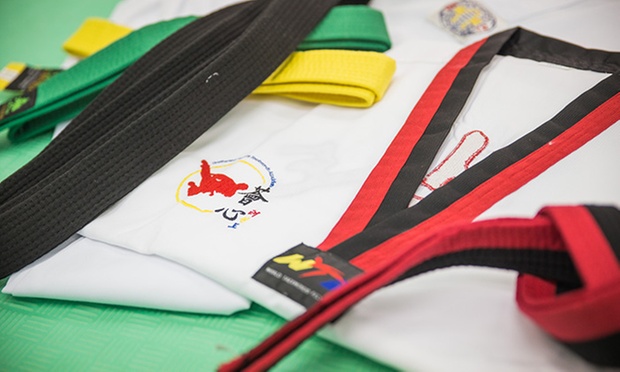 006C0000012NGTvIAO