The deal
Treatment on 1 area for $588 (rrp. $13,380)
Face lift treatment (30 x 4.5mm threads)
4D Ultra V face lift treatment (10 PDO threads)
Treatment on 2 areas + facial for $1,088 (rrp. $16,980)
Face lift treatment (30 x 4.5mm threads)
4D Ultra V face lift treatment (10 PDO threads)
60-min Cryotherapy Intensive Hydration facial treatment
Treatment on 1 area + facial for $1,388 (rrp. $20,960)
Face lift treatment (30 x 4.5mm threads + 30 x 3mm threads)
4D Ultra V face lift treatment (20 PDO threads)
60-min Cryotherapy Intensive Hydration facial treatment
Package includes
Ulthera (HIFU) + thread face lifting treatment, choose treatment areas from:

Neck
Chin
Jaw
Albinus muscle (facial muscle of the mouth)
Cheek

4D Ultra V face lift treatment, choose treatment areas from:

Eyebrows
Apples of the cheeks
Nasolabial folds
Double chin
Cheek line
Cheeks.

Pre- and post-treatment consultation
Swiss Organic Hyaluronic Acid Serum 50ml
Ulthera High Intensity Focused Ultrasound (HIFU) treatment
The non-surgical and non-invasive procedure is designed to tighten skin and tissue by stimulating production of collagen at a strategic depth within the skin. Ultrasound energy is used to create micro 'hot-spots' as deep as 4.5mm below the surface of the skin to kickstart the body's rejuvenating mechanism, effectively increasing production of healthy collagen. The treatment does not have any down-time, and the redness clears within a few hours of the procedure. Results may take up to three months to appear, and can last for up to 24 months.
4D Ultra V face lift treatment
A popular face lifting and skin tightening procedure in Korea, the treatment has gained traction for its ability to sculpt and sharpen facial features, as well as creating a natural looking nose-lift effect. An anaesthetic cream is applied to the treatment area, before a doctor inserts dissolvable threads under the skin. The treatment causes minimal pain, bleeding, and swelling, with results that can last for up to two years.
Swiss Organic Hyaluronic Acid Serum
Formulated to penetrate deep into the dermis and epidermis to boost moisture levels and the formation of lipid membranes, the serum also contains sodium hyaluronate, a hydrating and anti-aging ingredient; lemon balm that soothes the skin; and hydrolysed wheat protein and purple mallow to neutralise free radicals.
Treatment may not be suitable for individuals with certain medical conditions, call to enquire.
Swiss O Beauty Expert
Established since the past 30 years, Swiss O Beauty Expert operates under its parent company, Joy Beauty Group, alongside its sister beauty school that is registered in British Columbia, Canada. Priding itself in being a one-stop beauty salon offering a diverse range of services for the care of their patrons' skin, body, and fitness needs, the centre uses the organic skin care range, Swiss Organics in its treatments. An oasis within the metropolitan setting of its four-location outlets in Causeway Bay, Tsim Sha Tsui, Kowloon Bay, Jordan, and Prince Edward, the beauty brand also runs its own concept store in iSQUARE shopping mall, the first of its line in Asia.
Facebook: Swiss O Beauty Expert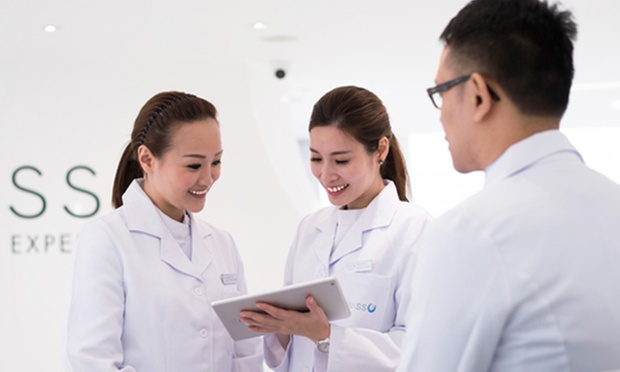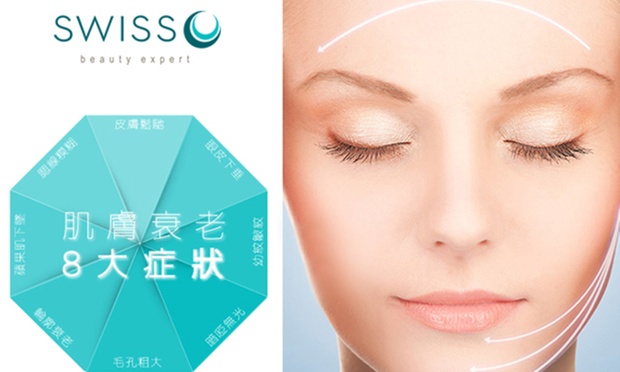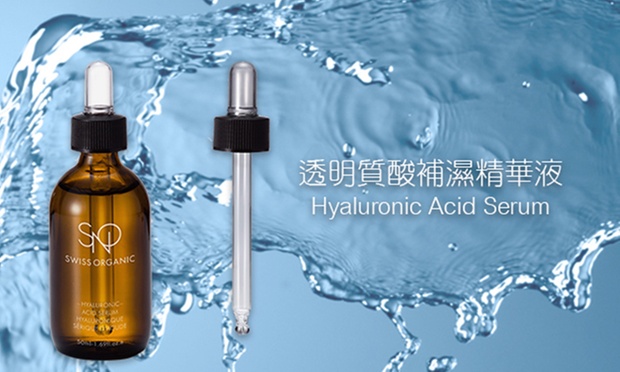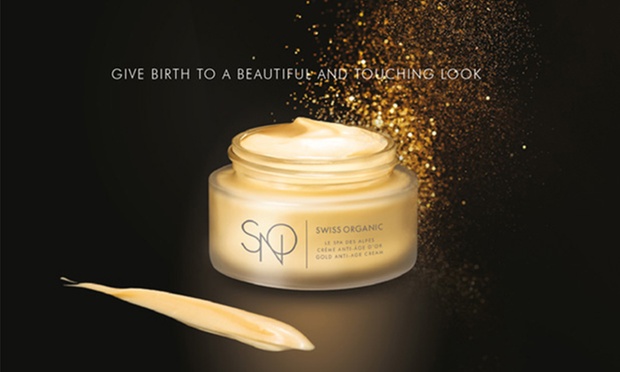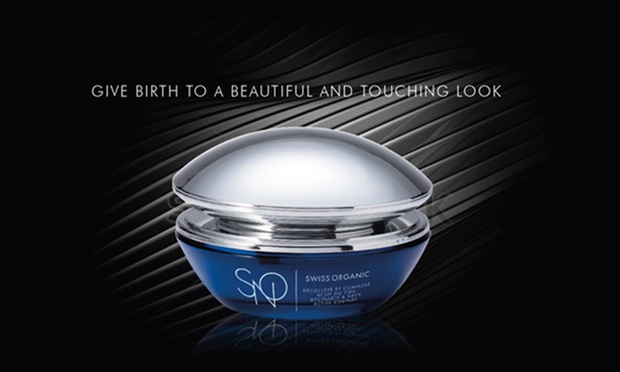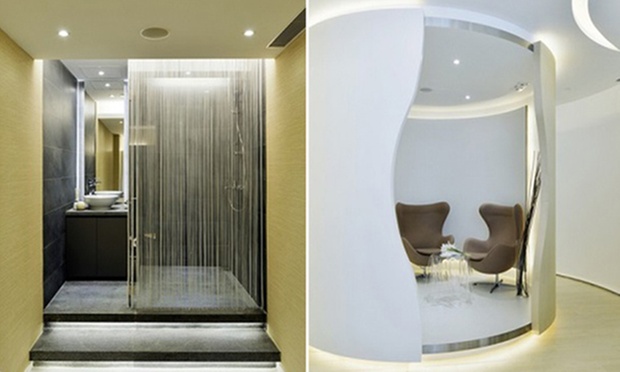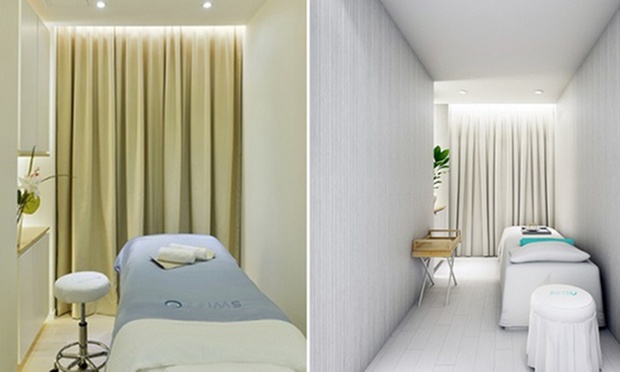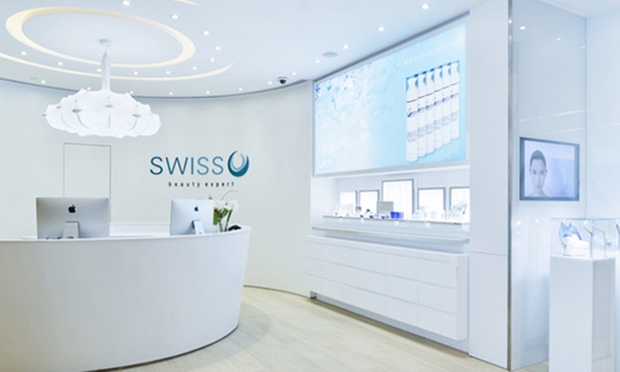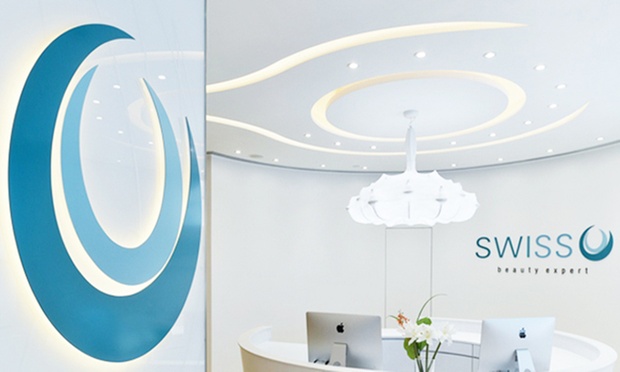 006C0000011RcNS