The deal
Meal for 2 people
Weekday (Mon - Fri) meal for $218 (rrp. $528)
Weekend (Sat - Sun) meal for $238 (rrp. $528)
Meal for 4 people
Weekday (Mon - Fri) meal for $418 (rrp. $1,056)
Weekend (Sat - Sun) meal for $448 (rrp. $1,056)
Each group of 2 people gets
Starter
Baked garlic bread with Italian tomato
Salad with tomato, spring egg, and bacon salad in golden sesame sauce
Soup (choose 2):
Italian minestrone
Pumpkin soup
Main course
German trotter with black pepper and honey sauce
Dessert (choose 2):
Snow dream
Honey bread pudding
Drinks (choose 2):
Italian golden coffee
Spiced tea
French red wine
French white wine
Cafe de Country Art 藝程雅聚
Tucked within the Tai Po vicinity, Cafe de Country Art 藝程雅聚 stands awash in colourful hues decked in mural art. The funky cafe welcomes diners to its painted interiors or canopied gardens for comforting dishes of baked garlic bread, blue mussels in tomato sauce, green salads, pizzas, pastas, and more. Main courses of pan-fried barramundi fillet in a lemon butter sauce, German trotter in a peach and white wine sauce, and whole Indian lobsters with a white truffle and mushroom sauce delights the palate, while desserts of creme brulee and chocolate pudding offer a sweet ending to meals.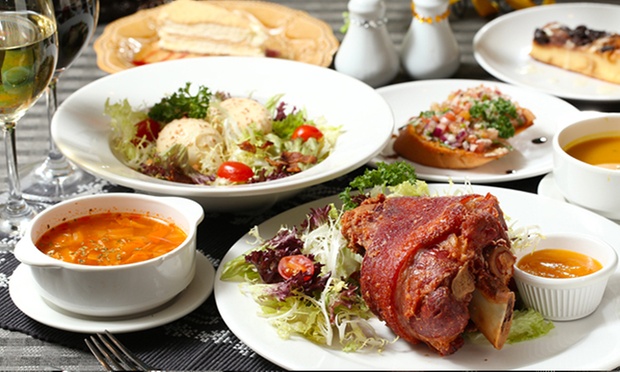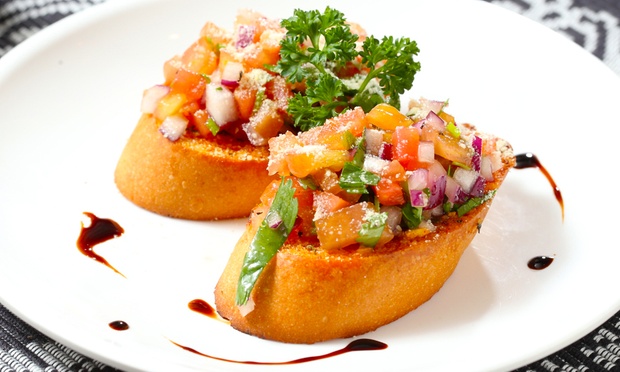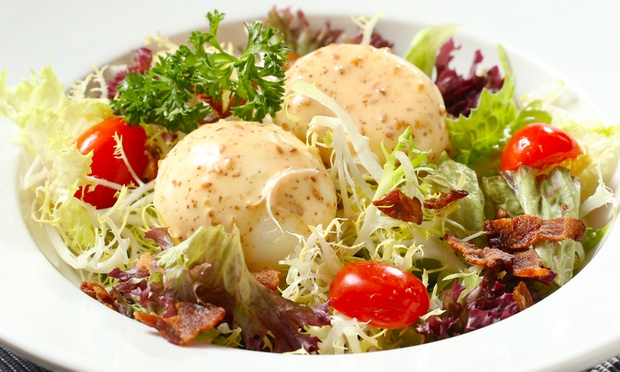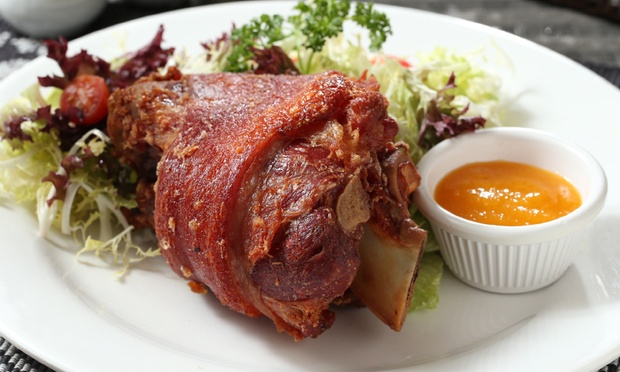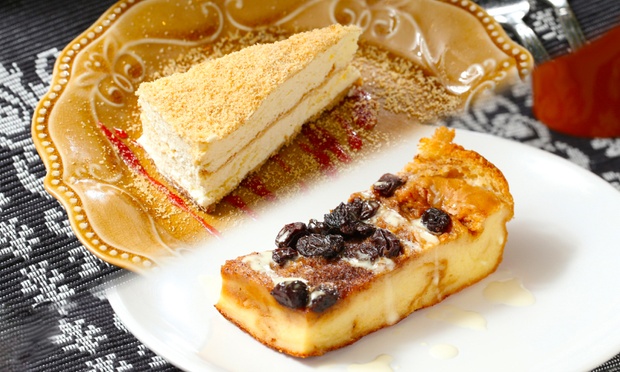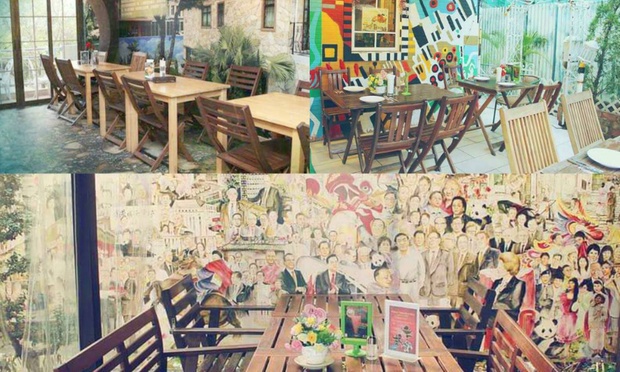 006C0000011fXHVIA2