The deal
Package for 1 person for $490 (rrp. $580)
Package for 2 people for $960 (rrp. $1,160)
Schedule
Jul: *30
Aug: 5, *14, 26
Sep: *4, 6, 10, 15, 22, *25, 28
Oct: *2, 7, *10, *15, *22, 29
*Weekend & Public Holiday
Itinerary
10:15am: Gather at Ma On Shan Country Park (Barbecue Area)
10:30am: Briefing
10:50am: Demonstrate use of special gear (30 min)
11:10am: Ready to go (5 min)
11:15am: Hiking to Ma Tai Stream (20-25 min)
11:45am: Reach Ma Tai Stream
12pm: Lunch and rest (45 min)
12:45pm: Start up Zipline (3 hour 45 min-4 hour)
3:45pm: Pick up gear (30 min)
4:15pm: Make up & leave (10 min)
4:25pm: Back to the starting point (25-30 min)
4:55pm: Debriefing (15 min)
5:15pm: Wrap up
5:30pm: Dismiss
Target: Participants at least 12 years old or above, not suitable for pregnant women and the elderly (over 60 years)
Number of people: 10-15 people ( minimum tour size of 10)
Time: 10: 30-17: 30
Language: Cantonese
Gears and what to wear : Basic safety equipment wil be provided, including a helmet, gloveand a canyoning harness. Participants should wear appropriate canyoning/hiking shoes with good grip, a drysuit or swim suit, a protective layer of quick dry clothing, waterproof bag and gloves(optional). Besides, participants should bring a set of clothes and shoes for get change after the activity.

Note: The whole event were required to wear sneakers all activities


Location and Transportation:
Meeting point in Ma On Shan Country Park( Barbecue Site), (if you want to drive straight to the venu, Ma On Shan Country Park is include available car parking)


Choice of Simple Lunch:
The choice of lunch should be handy and simple so you can enjoy the meal without further cooking. We suggest you taking food with carbohydrate and easy digestible sugar and drinks should rehydrate your internal body efficiently.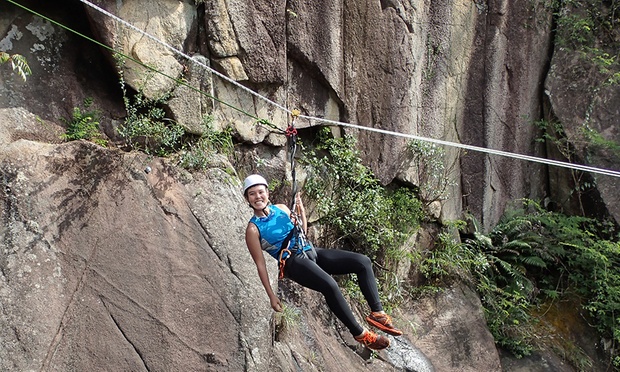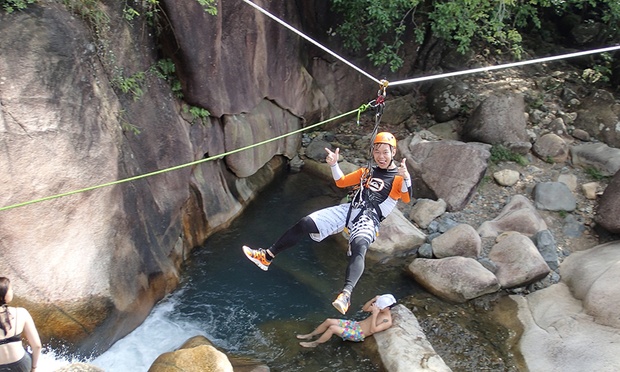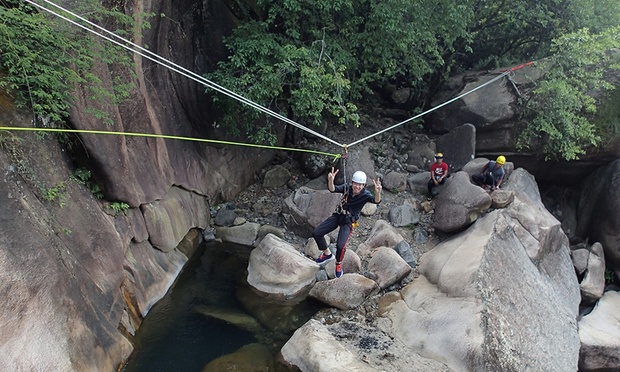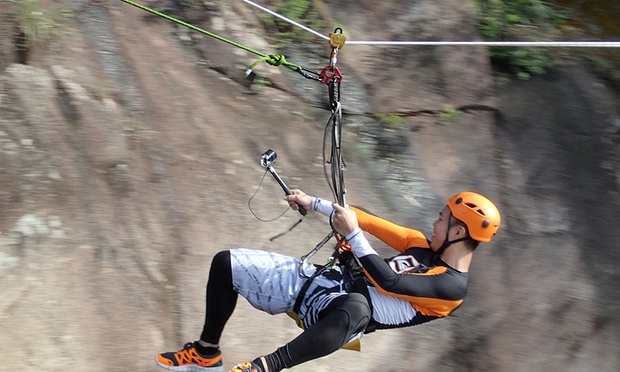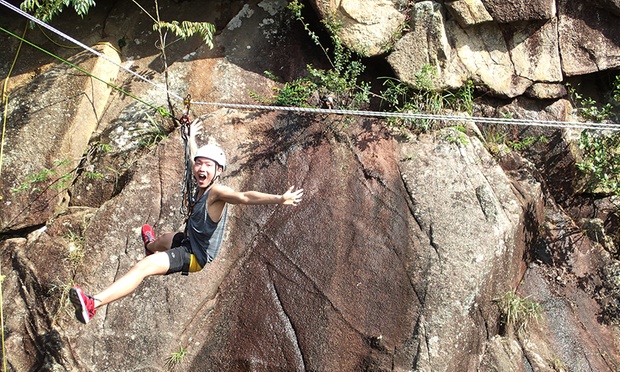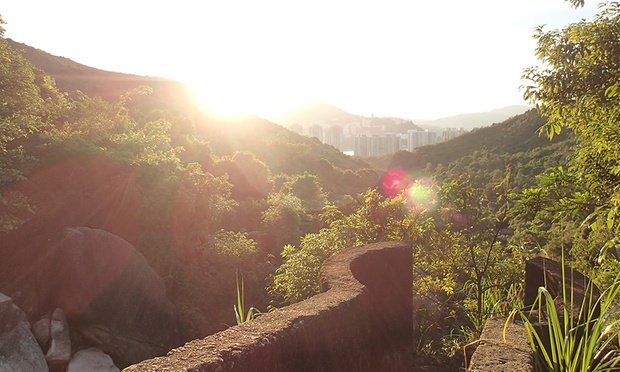 The experience
Break free from the daily grind with the zip-line tour, an outdoor adventure that combines hiking and a zip-line ride. Begin the day with a 20-minute hike to the rippling waters of Mai Tai Stream after a short briefing on gear usage. Recharge with a quick lunch as the sound of cascading waters over rocks terraced by the ravages of time trickles in the background. Swap utensils for equipment and gear up for the four hour zip-line ride. Whiz through the air, brushing past the cool surfaces of towering cliffs dotted with foliage and glittering lakes as the cable line winds around the region taking its rider through nooks and crannies and over wide-open spaces beneath the golden rays of the afternoon sun.
006C0000012KWG5IAO
1

Wilday Limited


9/F, Amtel Building, 148 Des Voeux Road Central

規劃路線