The deal
10 units for $119 (rrp. $300)
20 units for $219 (rrp. $600)
30 units for $299 (rrp. $900)
Product specifications and features
Dimensions: 25cm x 1.8cm
Weight: 3g
Material: Citronella oil, inert essential oils, and chamois with shammy textile
Scent: Lemongrass
Expiration date: Jun 2018
Colour: Blue, pink, green, orange, yellow, beige
Natural ingredient recognized by US EPA.
Natural citronella oil, deet-free and non- chemical.
Reusable with sealable zip-lock package.
Store bracelets in a zip-lock bag when not in use to retain its repellent effects.
Bracelet colours will be randomly selected.

Test and certification
Passed skin allergy rest
Passed CE EN71 safety tests
Passed SGS test
Patented (No: 0306654)
Product registration (No: 06155884)
Quality Management System Certification (No: ISO 9001-2000)
Registered in Hong Kong (No: 1P146 (VP)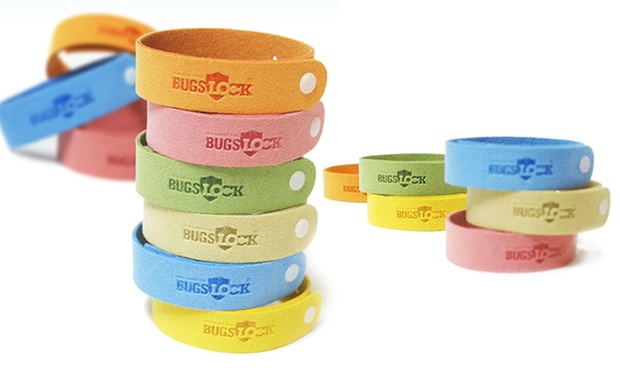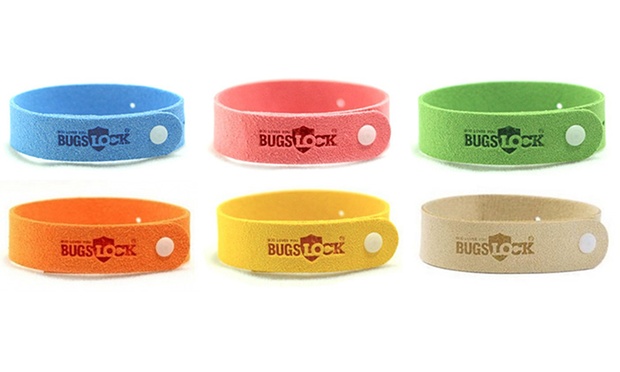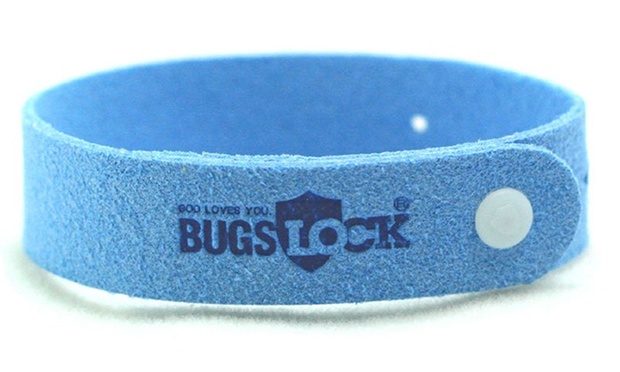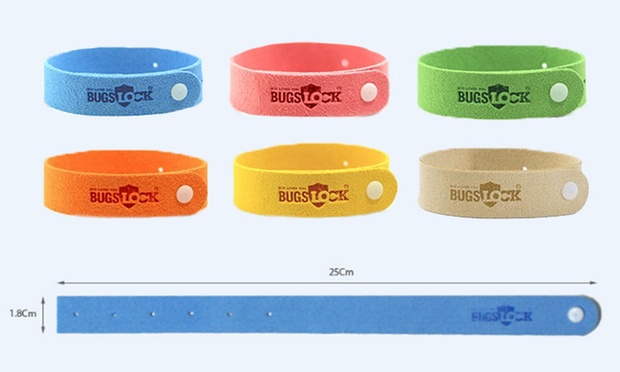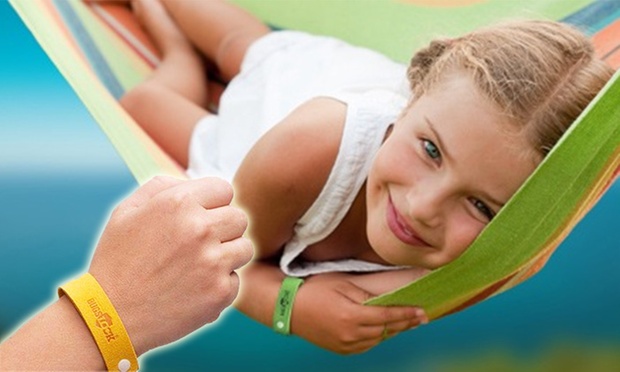 006C0000013uOxDIAU