The deal
1 unit for $398 (rrp. $698)
2 units for $748 (rrp. $1,396)
Product specifications and features
Model: GD350
Dimensions: 182cm x 180cm x 152cm
Power cord length: 1.5m
Power input: AC100 -240V, 50/60 HZ
Power output: 9V 3A
Power consumption: 23W
Water tank capacity: 650ml
Daily dehumidifying capacity: 350ml /day (at 30°C & 80% relative humidity)
On/off switch at the back
Blue LED on/off indicator
Built-in TIO2 Filter reacting with the UV light to undergo oxidation process to react H2O and CO2 to produce oxyhydrogen and oxidised ion that can remove bacteria, virus, mould, etc.
Gilman Home Appliances
Gilman Home Appliances under the Gilman Group has been and remains to be the leading distributor of electrical home appliances since 1841. It carries an inventory of globally-recognised brands such as De Dietrich, Brandt, Philco, and Morphy Richards which are represented by a team of market professionals that identify and select complete ranges and innovative products to cater to all customer segments and needs.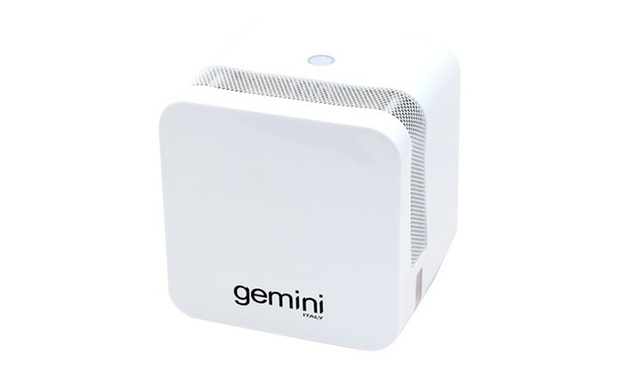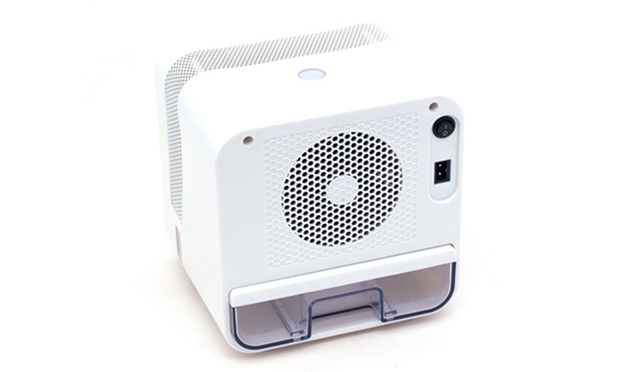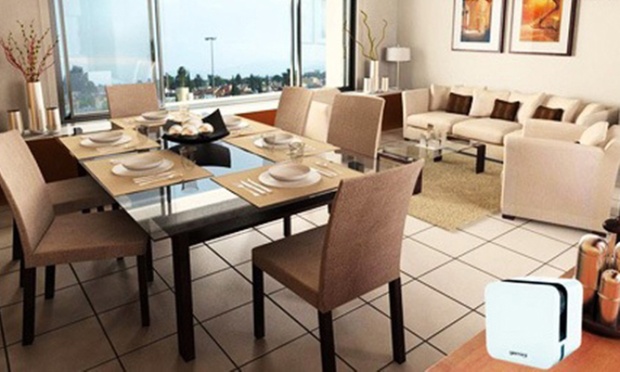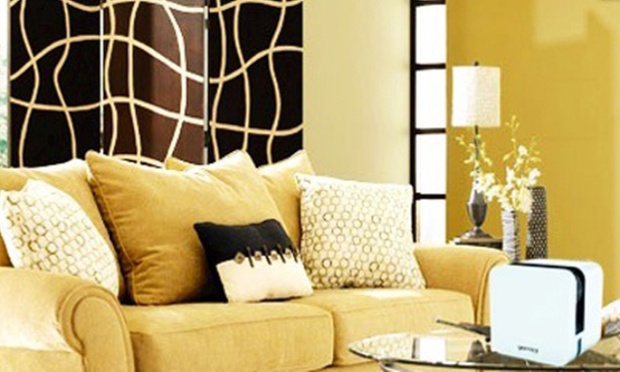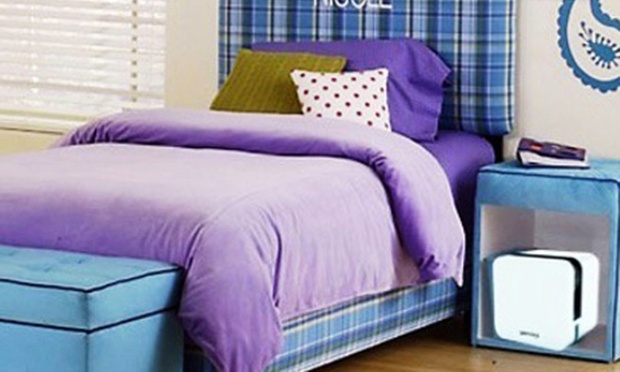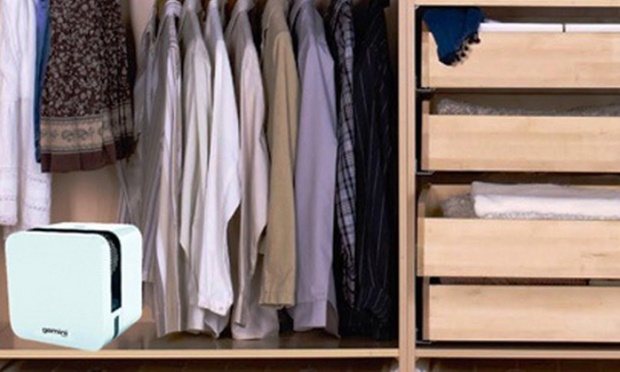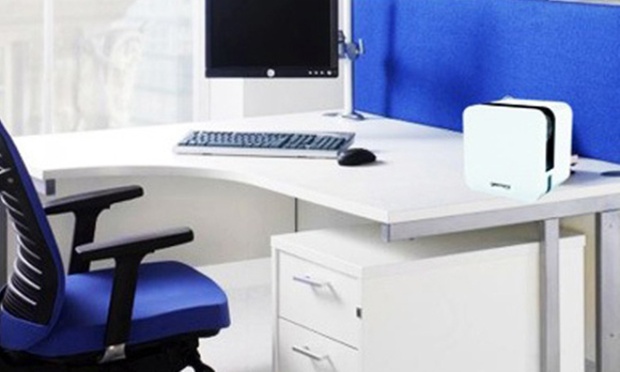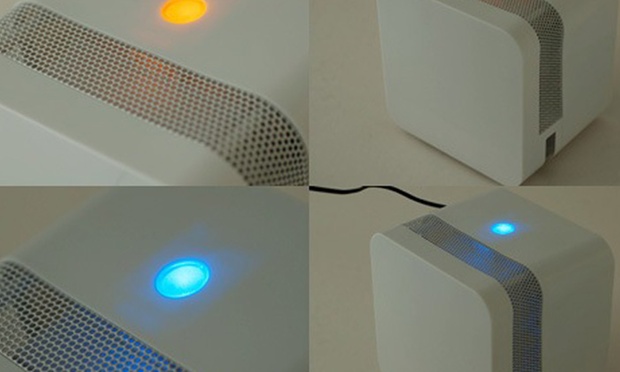 006C0000013W0hMIAS