From $128 for a Salua Fat Burner Belt (worth up to $398). 2 Colours
簡介
Redeem your Groupon on mobile. No printout required.
Contains geranium granules and generates heat while walking to aid in fat burning.
Helps increase blood circulation, and relieve edema and tiredness.
細則
Self-collection between Sep 4, 2016 - Oct 30, 2016.

Collect at our Groupon Concept Store:
10/F, Windsor House
311 Gloucester Road
Causeway Bay
Mon-Sun & PH 11am-9pm


No warranty applicable for this item.
Go Green with Paperless Redemptions! Simply download the Groupon App on your mobile device and redeem your deal via the "My Groupons tab".
Please bring your own bag.
Save time and avoid disappointment by checking stock availability. Please visit Groupon Logistic Centre and enter the security code of your voucher.
Please see the rules which apply to all Groupon Goods Deals.
The deal
1 unit for $128 (rrp. $199)
2 units for $236 (rrp. $398)
Available in white or black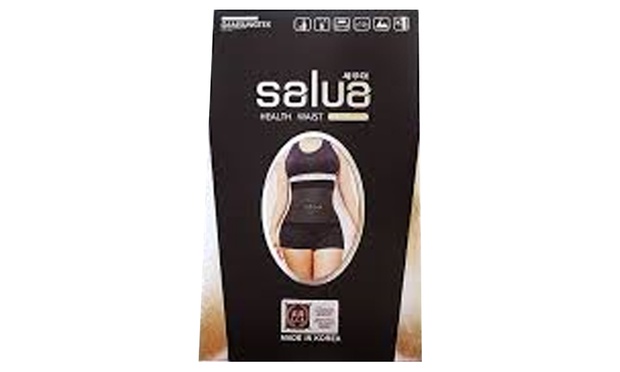 006C0000013VtwJIAS